HTC X10 and Desire 650 certified in Russia
George, 17 November 2016
It's safe to say that HTC hasn't had the best of runs recently, with things getting as bad as releasing the HTC Bolt a week ago with last year's Snapdragon 810 chipset, itself a troubled piece of silicon. Well, an HTC X10 seems to be on its way in an attempt to reverse the downhill trend, and it's joined by a Desire 650.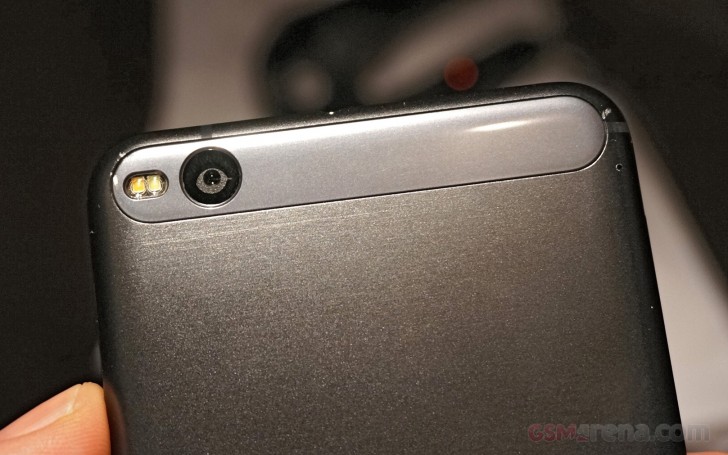 Last year's HTC X9
Evidence of that comes from a filing with the Eurasian Economic Commission. Listed among a total of 7 HTC phones, the new X10 and Desire 650 are nothing but names at this point, with little to no info about what they actually are. Well, the one thing that's clear is that the X10 will be available in single and dual SIM versions.
Looking back to the X9 from last year, it was a 5.5-inch FullHD phablet powered by the Mediatek X10 chipset, and it got announced in December, so it's logical for the X10 (phone, not chipset, this time) to arrive sometime soon. Meanwhile, the Desire 630 is a few months short of its 1-year shelf life - the entry-level 5-incher was announced in February. We'll see how it all plays out with these new HTC phones over the coming months.
Related
Dearest ones.HTC X9 has been a good uphill trend midrange phablet and hopefully X10 with the new modifications will be better.Justice Rights.
i have x9 for 6months and in this long time i never have issue with my great x9.very fast and performs all programs very well.the quick charge helps me no worry about battery life and all other parts are great in x9.... I HOPE THAT HTC X10 BE A GOO...
GSMA have yet to review the One X9...
Popular articles
Popular devices