Huawei and Samsung reportedly settle their ongoing legal battle
Ivan, 16 May 2019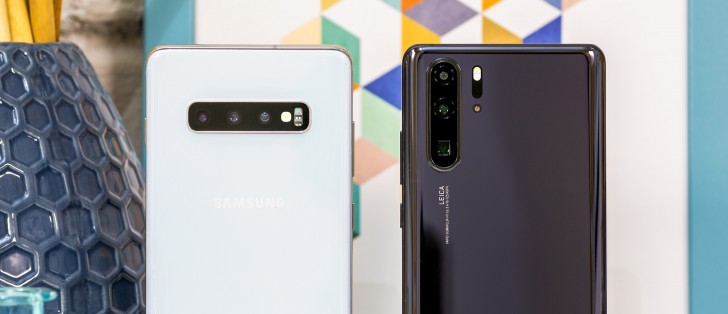 The number one and two smartphone vendors in the World have reportedly settled their ongoing legal battle, as per Nikkei.
Samsung and Huawei had been entangled in more than 40 different disputes concerning 4G and other patents spanning China, the US and the World.
No specifics of the settlement have been made public knowledge, meaning that we don't know if any money changed hands and in what direction. Huawei and Samsung are now said to begin focusing on an agreement for a patent cross-licencing deal for basic technologies.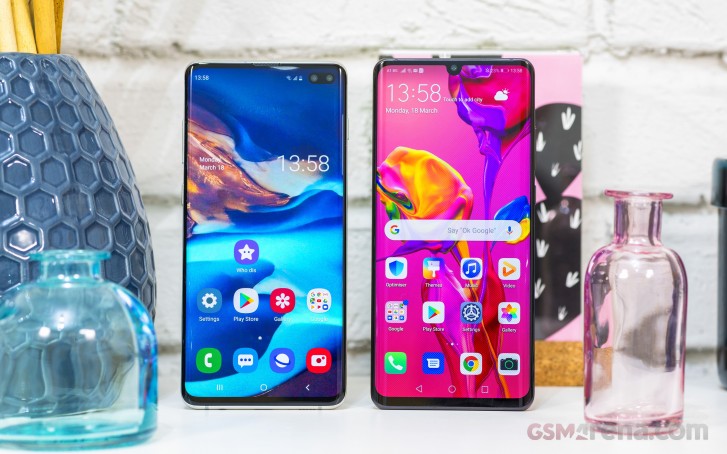 Just last summer Samsung settled its ongoing legal battle with Apple too.
The global market has been in a slight decline since 2018 and Samsung is being majorly affected by the slump. Huawei on the other hand has been on the up, selling more phones quarter after quarter and overtaking Apple in the process.
Related
It is a time to make an "International Android Phone Manufacturer Association" who took care of All of them and preventing THE BULLYING to any one without Proving Guilty in Court, Today they do it with HUAWEI, Tomorrow will be another, Lets Stand To...
Nokia Will Come back only If it have its own GUI Interface like Samsung and Huawei, Right now he is sticking on Google one, Another Fault is there is no user friendly Flashing tool for software upgrading like samsung Odin Which is best you can instal...
Popular articles
Popular devices