Huawei announces 2013 financial results, revenue grows by 8%
16 January, 2014

Huawei has revealed today its annual financial report on the past year. The company has had another great year and has ended 2013 with 8% higher global revenue compared to 2012.
The total global revenue reported by Huawei is CNY 238 billion ($39.6 billion) - that's 8% increase over 2012 when the global sales went as high as CNY 220.2 billion.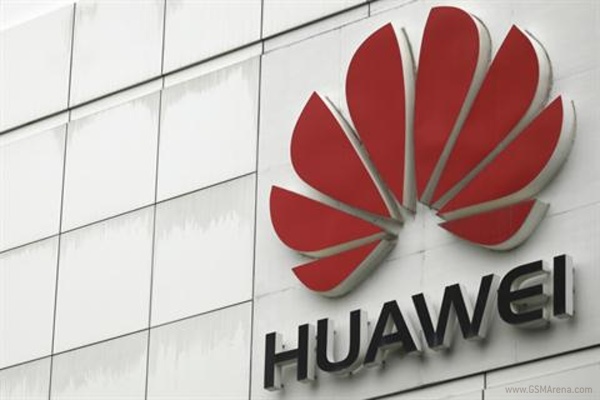 The operating profit is expected to range between CNY 28.6 billion ($4.72 billion) and CNY 29.4 billion ($4.85 billion). There is still no info on the net profit, but it should be higher than it was in 2012 too.
More than 75% of the revenue in 2013 (5% more than 2012) came from provided services to 50 of the world's top telecommunication operators. Meanwhile Huawei has invested in R&D more than $5.4 billion and has committed to invest further $600 million to 5G network development by 2018.
Huawei has already launches its global expansion and in 2012 year 66% of Huawei's revenue came from outside its homeland China. This year Huawei is expected to popularize its name with new octa-core processor, flagship and mid-range lineups and more Windows Phone handsets.
Related
You must be a great chanos follower to write this comment.
well deserved i own a p6 and i think its a masterpiece especially after the b125 update wich fixes the battery drain issue now am just waiting on a kitkat update maybe sooner or later and i am totally satisfied
I heard from a friend that a bottle of coca cola can be claimed for 40 dollars in Huawei. There are a lot of other financial frauds. They are not public company too. Huawei may sell a lot but this financial report may not be correct if properly audit...
Popular articles
Popular devices