Huawei becomes No. 3 smartphone manufacturer in the world in Q3 of 2015
Vlad, 05 January, 2016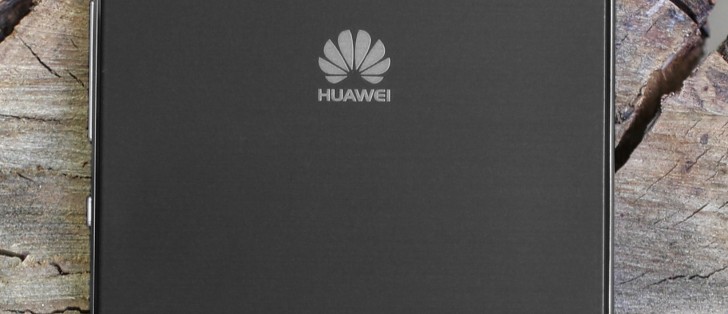 Huawei has started its press event at CES today by boasting about its smartphone market share, among other things. The Chinese company has told us that its brand recognition has improved dramatically over the past few years, and the trend is for it to become even better in the future.
But that's not all. Not only do more people know about Huawei now, but more and more people are buying its smartphones. According to the company, it's been the world's No.3 smartphone maker in the third quarter of 2015, with 9.7% market share.

That's almost twice as much as the next contender has managed (which, surprisingly, is Oppo). Huawei's aim is to one day be No.2, and it thinks it may actually achieve that in a few years. One thing is clear, though - the company is very much focused on growing.
Related
Btw, remember that this is not market share, this is how much RECOGNIZED they are. Any non-tech-fan here would recognize most of the big brands but that doesn't mean they have even bought anything from those brands.
That only shows how expensive their phones and accessories are. I mean, in hardware terms their phones are overpriced but then again what makes them expensive may be the money invested in their software team which has done a really good job optimizin...
Here in Cambodia, Huawei is taking over Samsung, more people are switching from Sam(e)sung to Huawei. I appreciate Huawei for their quality and design. Looking to buy Honor 7
Popular articles
Popular devices