Huawei is seeking $1 billion from Verizon over 230 patent infringements
Michail, 13 June 2019
A new report from Reuters claims that Huawei is in a patent dispute with Verizon for unregulated use of an estimated 230 patents. The total fines for these could be worth as much as $1 billion. The major infringements are allegedly in the network equipment area where an estimated twenty additional vendors are involved. Some of those are reportedly large scale US tech companies.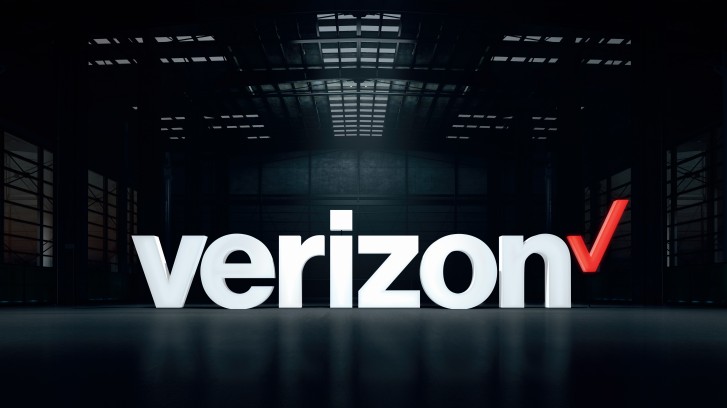 Going into more details, the group of patents range from wire-line infrastructure to network equipment and IoT solutions. The report also claims meetings between Huawei and Verizon representatives already took place in New York but neither side give out details of the discussed topics. Verizon's Richard Young mentioned that "the issues are larger than just Verizon" and "issues involving Huawei also raise national and international concerns".
Related
Now whole world is watching US how to solve this patent case with Huawei. All patent claim by Huawei is register at US.
The link you posted has no relevance to Huawei lawsuit. It refers to general aquisition of american companies by Chinese investors, and trough that, access to propriatary technologies. This does not preclude chinese abilities to create their own pate...
What you said is also a claim and not necessarily reality...
Popular articles
Popular devices