Huawei laptops are back in Microsoft store, but only until 'existing inventory' lasts
Ivan, 18 June 2019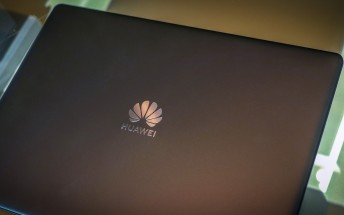 After quietly removing all Huawei Matebook laptops from its online store last month, Microsoft has once again listed them as available.
In a brief note to TheVerge Microsoft reveals that it is "resuming the sale of existing inventory of Huawei devices at Microsoft Store", which hints that the store won't supply new stock if and when it sells out the current one.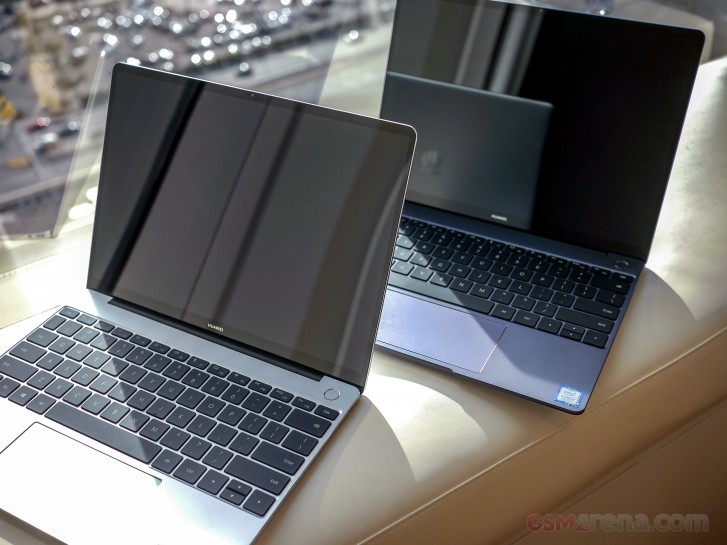 Huawei was reportedly ready to announce a new laptop at the CES Asia show a week ago but held out due to the current volatile situation with the US government and China.
Related
Well maybe. OS dont add much price and on the whole world there is so many non genuine OS which people share between each other just to make lower costs same goes for microsoft office and many else.
I agree... Huawei should do this like other PC assembled with out OS pre-installed and I guess it would lessen the price as well
Just sell your Huawei laptop and buy Dell or Asus or HP laptop.