Huawei Mate 11 (or Mate 20) to sport under-display fingerprint scanner
Vlad, 23 March 2018
The much hyped and rumored for years under-display fingerprint sensing technology has finally arrived on the market this year with the vivo X20 Plus UD and X21 UD. These are the first smartphones to sport such a solution, in that case a Synaptics sensor.
Huawei is apparently going the under-display route too, for its upcoming Mate 11 (or Mate 20 - since this year the P series went from 10 to 20). Yet Huawei is said to have chosen to use Qualcomm's ultrasonic fingerprint solution. In that case, the new Mate may be the first shipping model with that particular sensor built-in.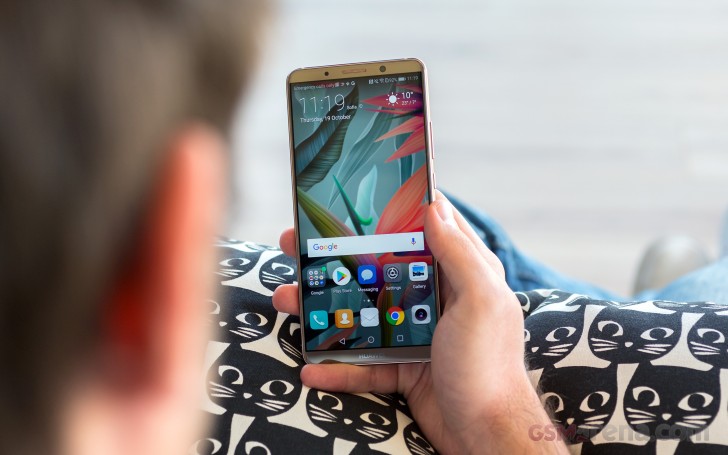 Huawei Mate 10 Pro
The Mate 11/20 is expected to launch in late Q3 or early Q4 (so September or October). Qualcomm has allegedly partnered with Taiwan-based GIS and China's O-film Tech, both specializing in offering touchscreen solutions, in order to build its ultrasonic sensor.
It is three times more expensive than traditional counterparts, but the module is only about 0.44mm thick and works through "up to 800-micron cover glass", compared to only 200-300 microns of glass thickness for 'normal' capacitive scanners. Additionally, Qualcomm's will function even when your fingers are wet or greasy.
Huawei isn't the only Chinese company looking towards under-display fingerprint sensors, with others also apparently having decided to build this technology into devices meant for international markets. Those made for sale in China may incorporate 3D face recognition modules instead, "to test market responses" and reduce risks associated with possible patent infringement.
Related
Just hope it won't have a stupid notch... I can put up with the no headphone jack and the *alleged* Chinese government spying, but don't put a notch on it!!!!
There's yet a snapdragon fingeprint available yet.
Yes I do I bought extended warranty on my OLED television . Best Buy has extended the warranty on contract?
Popular articles
Popular devices
Electric Vehicles