Huawei P20 Pro and Mate 10 are now getting Android 10 with EMUI 10 globally
Vlad, 28 May 2020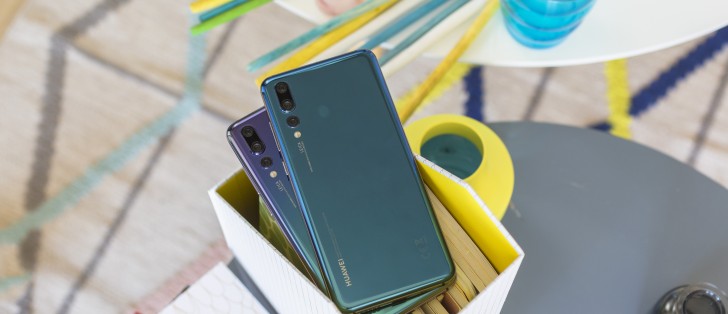 Google is about to unleash the first public beta of Android 11 in a few days, and yet there still are plenty of phones out there that don't even run Android 10. However, two more models have joined the party today, as Huawei has started sending out updates to EMUI 10 based on Android 10 to both the P20 Pro and the Mate 10.
The latter was launched in November 2017, being about two and a half years old at this point, and it's nice to see it wasn't forgotten by the Chinese company. It's certainly not every day that we see an Android device getting new Android releases after the two-year mark.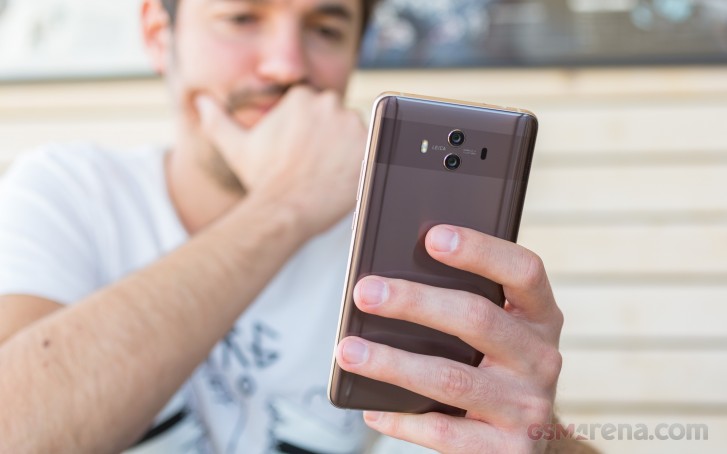 Huawei Mate 10
The update for the P20 Pro arrives over-the-air as EMUI 10.0.0.161, while the Mate 10 has EMUI 10.0.0.158. They are both quite hefty downloads: 4.39GB for the Mate 10, 4.59GB for the P20 Pro. As usual the rollout is staged, but we're already seeing multiple reports from both Europe and Asia of people having received these.
Related
Hey guys, since the fuckin android 10 update I've had a wifi problem, it keeps turning off by itself, like when I hit the turn on button i automaticlly gos the other way... Has any1 had this problem too and has some1 found a fix?
Yes have the exact same problem after the update last week. Really frustrating!
P20 pro user here. I seem to be having issues with chrome freezing since the update to 10, tried clearing cache etc, makes no difference.
Popular articles
Popular devices