Huawei plans to sell 5G modems to Apple
Yordan, 09 April 2019
Huawei introduced the Mate X at MWC 2019. This is the first phone of the company with 5G capabilities, thanks to the Balong 5000 platform. Now, the Chinese company is now "open" to delivering its in-house chips to one more company - Apple.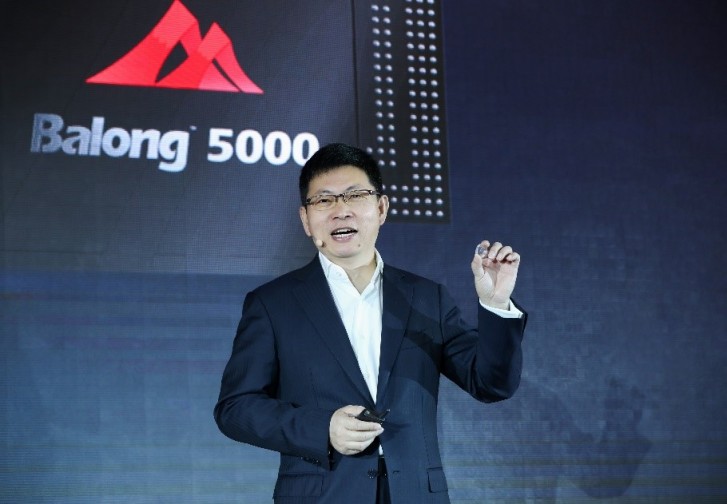 This claim might sound strange, especially after claims from January that the platform would be used only on smart products part of the Huawei portfolio, including phones and other IoT technology. Yet, the manufacturer was probably open to such a deal as Apple phones run iOS and it doesn't feel them as direct rivals to its Android phones. Plus if any company can offer a deal that's hard to refuse it's gonna be Apple.
And Cupertino might be more than willing to pay over the odds because otherwise it risks being left behind. Analysts are doubtful that Intel will manage to provide XMM 8160 5G systems for either of the next two generations of iPhones, while Qualcomm and Samsung have refused to sell theirs to Apple.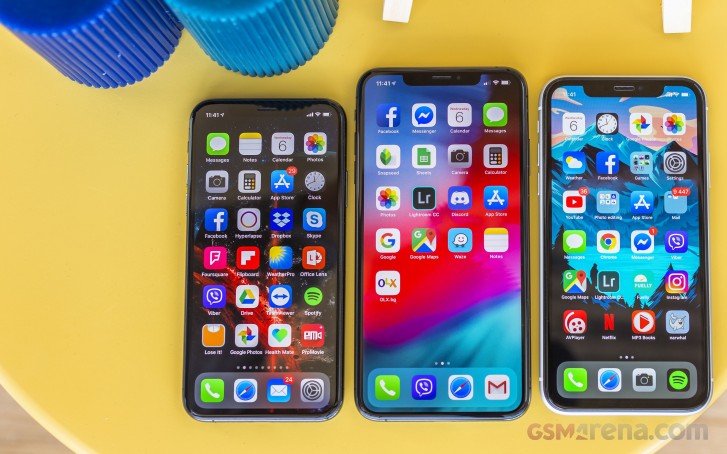 Related
No way, Trump will block this deal :)
no its not they dont even get reward this 2019 through their 5g. how did you rate their 5g is leading?have you ever hear a news that other telecom did buy already to them with their 5g?do they have walking 5g connectivity?no right?so how give me a fa...
They can plan all they like don't mean Apple are going to by, it's just wishful thinking on Huawei part or whatever they are doing i don't really care, its just another commie gov controlled company.
Popular articles
Popular devices
Electric Vehicles