Huawei posts Q1 revenues, sees 39% YoY growth
Michail, 22 April 2019
Despite the budding trade war between the United States and China, Huawei seems to be in top shape heading into 2019. The company's first-quarter report shows it generated a total of CNY 179.7 billion ($26.81 billion) in revenue which translates to a 39% year-on-year (YoY) growth. Net profit margins also peaked at 8%, mildly better than last year's results for the same period.
Rotating chairman Guo Ping stated that the three main goals for 2019 are improving the consumer, carrier and enterprise solutions with expectations for double-digit growth in each category.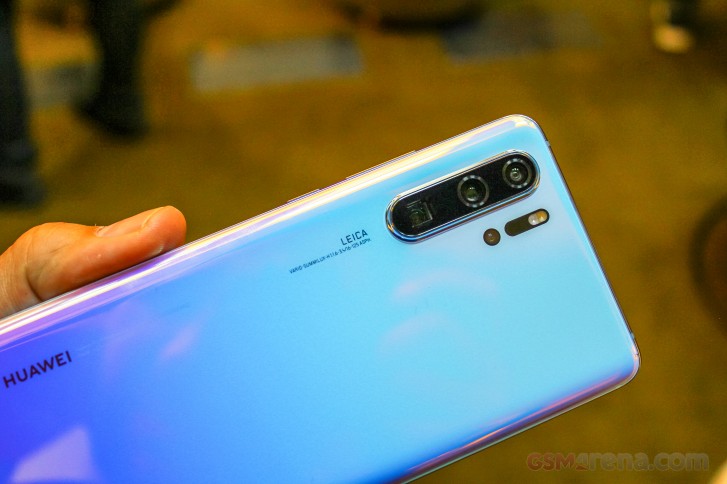 Huawei claims it managed to ship a record 59 million smartphones in the first quarter of 2019 compared to 39.3 million in Q1 of 2018. The company is aiming to translate its success in other segments including PC's, wearables and smart home appliances.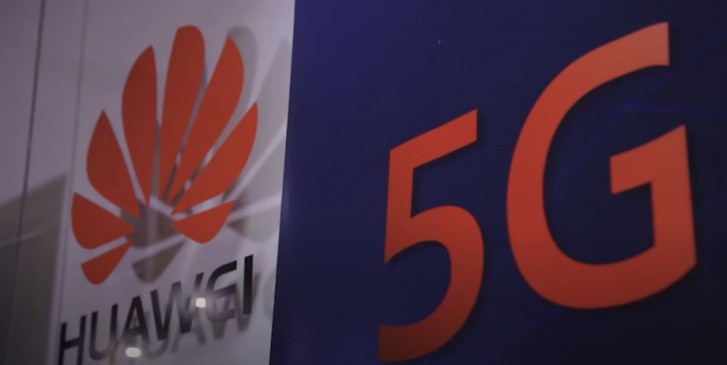 Moreover, with 2019 being the year of worldwide 5G deployment, Huawei envisions unprecedented opportunities for business growth. The company cemented its status as the largest telecom equipment producer and claims it managed to increase its number of 5G network contracts with 40 new carriers. The report reveals that the company shipped more than 70,000 base stations around the world and aims to up that number to 100,000 by May. As a whole Huawei's network business saw a 15% increase in sales.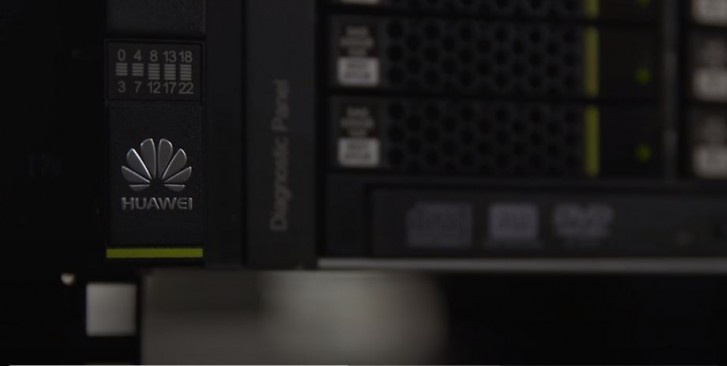 The cloud and AI are other integral parts of Huawei's vision for the coming year. The company aims to position its Huawei Cloud services amongst the industry leaders. According to the report, more than 1 million enterprise users and developers are now using Huawei cloud services. The company's AI developments are also gaining traction as they managed to top the charts at the Stanford DAWNBench deep learning competition.
Related
Hate it or love , Huawei will one day be one company..
until huawei will still use Sony IMX and Leica their phones are nothing and not an innovator. huawei is greedy you know that?
Anonymous
25 Apr 2019
7BM
Innovation by having Samsung copy triple cams, NPU, AI photos, night mode, gradient colour, reverse wireless charging and machine learning in the UI from them. All Huawei firsts. Samsung has copied way more from Huawei than vice versa. Google has cop...
Popular articles
Popular devices
Electric Vehicles