Huawei receives another three-month extension to its temporary General License
Michail, 19 November 2019
In the latest episode of the Huawei ban, the US Commerce Department has granted another 3-month extension to Huawei's temporary general license which now extends through February 16, 2020. This means Huawei is free to continue business with American companies for components that "do not pose a threat to national security".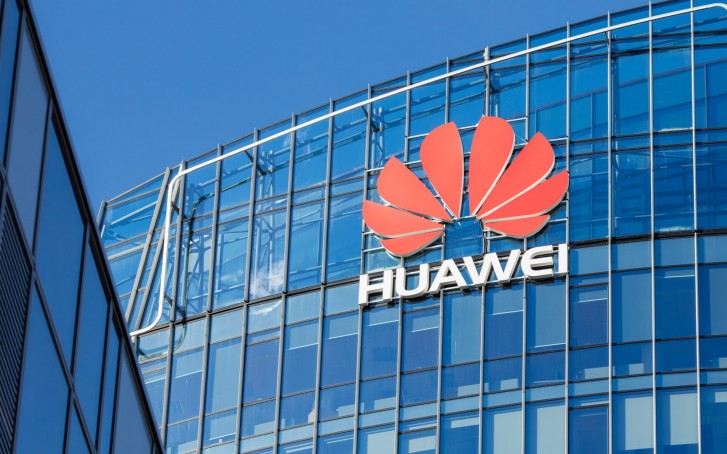 More specifically, the document from the Commerce Department states the new temporary license allows Huawei to resume limited operations in the networks and equipment sector alongside its efforts in mobile services and cybersecurity research. This is now the third extension given to Huawei since the company was initially put on the Entity List back in May.
This temporary general license authorizes certain activities, including those necessary for the continued operations of existing networks and equipment as well as the support of existing mobile services, including cybersecurity research critical to maintaining the integrity and reliability of existing and fully operational networks and equipment.
Commerce Secretary Wilbur Ross further clarified in a press release statement that the new temporary license will help smaller carriers in remote US areas who use Huawei telecommunications equipment to continue their service.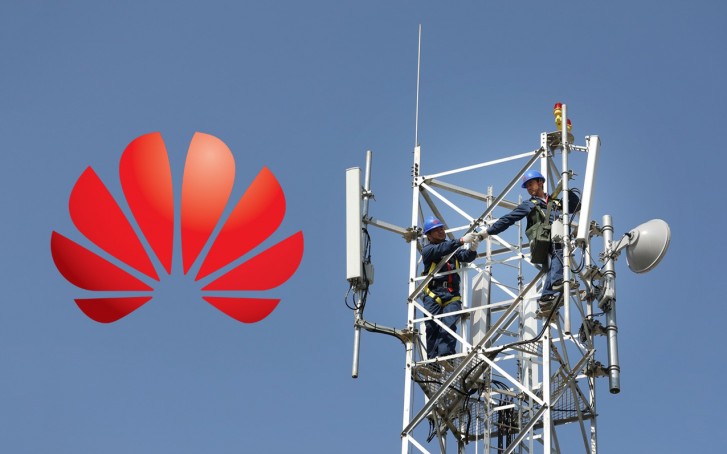 Recently, some speculations pointed that Huawei could get an even longer, 6-month extension to its reprieve and this trend could keep coming up until the US and China manage to iron out their trade disputes.
Related
Anonymous
21 Nov 2019
i8x
They didn't ban Huawei wordwide.
Anonymous
21 Nov 2019
E3p
Actually in China, it's possible to live without Google services. As a Chinese based company, Huawei can survive well even they lose the market share in Global market.
come on US, you really an eyesore and i'm tired of your news. besides, if US doesnt want huawei that much just ban them from entering US country. why ban them worldwide?
Popular articles
Popular devices
Electric Vehicles