Huawei doesn't want to replace Android, just Google Mobile Services
Michail, 22 October 2019
Back when Huawei introduced its HarmonyOS operating system, speculations quickly arose that future phones will chose that over Android. Since then we've seen the debut of the Mate 30 series which still ships with an AOSP build of Android and is notably lacking Google Mobile Services (GMS).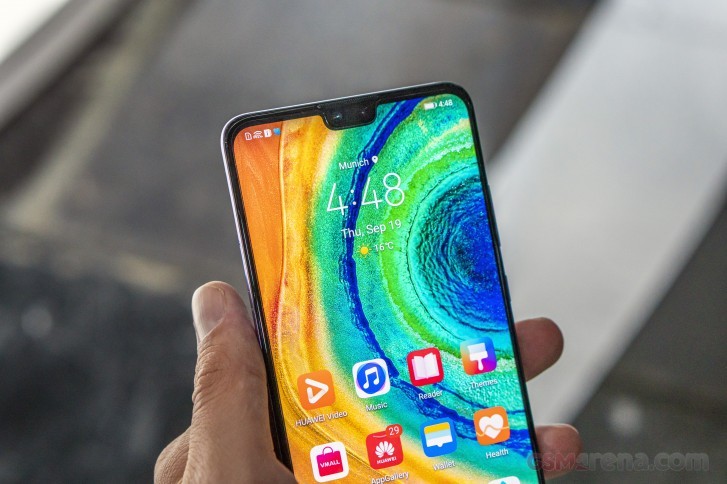 Huawei's President of Global Media and Communications, Joy Tan confirmed that the company will continue to rely on Android for its phones in the near future as switching to a different OS would not only require several years of work but would also be detrimental for consumer confidence. With so many Huawei users dependent on GMS, the company would rather focus its resources on further expanding its own Huawei Mobile Services to serve as a replacement.
Without a strong app ecosystem, Huawei will not be able to offer its international users a viable choice. On the other hand, enticing a large enough developer community is no easy feat but it would still be the logical move for Huawei at this point.
Related
Anonymous
17 Dec 2019
Bq@
Google is known to spy and caught many times by many governments around the world. It's actually better to not have Google apps on your phones.
Anonymous
30 Oct 2019
3Jn
Google is a virus. Hopefully to be someday excised from Android (and the internet at large). Any market model in which suppliers only benefit by harming their customers and society isn't fit for purpose. The pervasive surveillance and ad ecosyst...
s-pen pusher
26 Oct 2019
PMT
this is not to defend google, rather the free market as a whole. google's services is for free and all they ask in return is your information that is valuable to the ad market. the immense leaps google led in everything about computing is indespensab...
Popular articles
Popular devices
Electric Vehicles