Huawei's HiSilicon division enters the top 10 global semiconductor ranking
Ro, 06 May 2020
Huawei's HiSilicon chips are getting increasingly popular these days and it shows. According to the most recent market analysis, the fabless chipmaker entered the top 10 global semiconductor rankings and it's actually the first Chinese company ever to do so.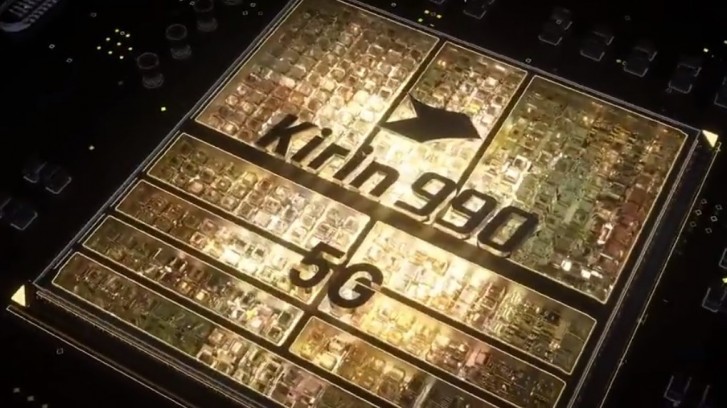 In just one year, the company jumped to 10th position from 15th with an impressive 54% growth year-over-year compared to the first quarter of 2019. HiSilicon accounts for around 14% of the TSMC's sales in 2019 and combined with Apple, both secure 37% of TSMC's total sales.
Nvidia is the other addition to the top 10 rankings with a 37% surge in sales growth compared to Q1 2019.
TSMC benefits a lot from the growing market as the giant recorded 45% increase in revenues year-over-year mainly due to the aforementioned companies with their 7nm chip orders.
Related
I may not be knowledgeable about semiconductor fabrication but please stop with this "better numbers equal better performance" bullsh*t. Just because Energizer has a 10,000mAh battery smartphone doesn't mean 4000mAh is garbage, it's because of idiots...
What are you talking about? HiSilicon is fabless.
hisilicon doesn't possess the required technology for 7nm, while samsung, tsmc and a few had begun manufacturing in 2018. Now the latter are racing for 5nm finfet. The top 10 was backed by huawei's internal supply, but they'll not catch up the big pl...
Popular articles
Popular devices