Indian TWS earbud market grows by 700%, led by Apple's AirPods
Ivan, 23 April 2020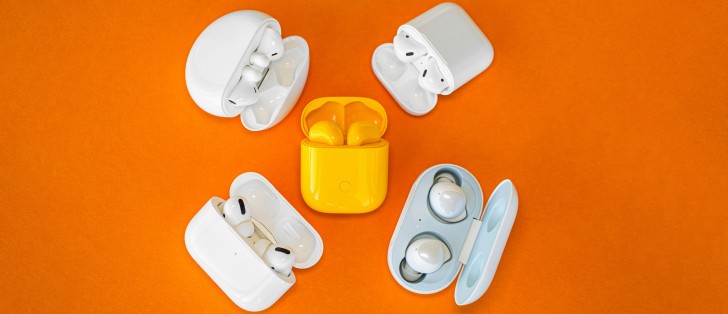 The Indian truly wireless earbud market saw a tremendous 700% increase in 2019, which made it the fastest-growing market in wearables in the world.
Apple dominated with its second-generation AirPods and its AirPods Pro, the latter of which launched in the country in November. Thanks to its premium pricing Apple will dominate the revenue share of the Indian market moving forward.
In second was newcommer Noise and third was JBL, notable for the launch of its C100TWS in December.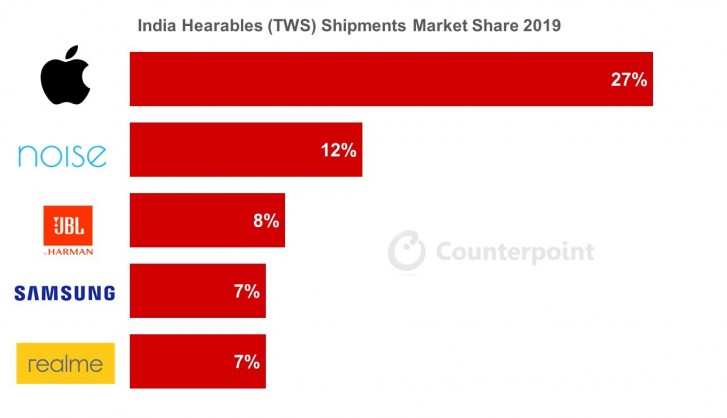 Realme jumped into the top 5 on the shoulders of its Buds Air TWS earbuds. The Buds Air had a huge impact, despite arriving to the local market late, in December, and were the second best-selling earbuds after Apple's AirPods.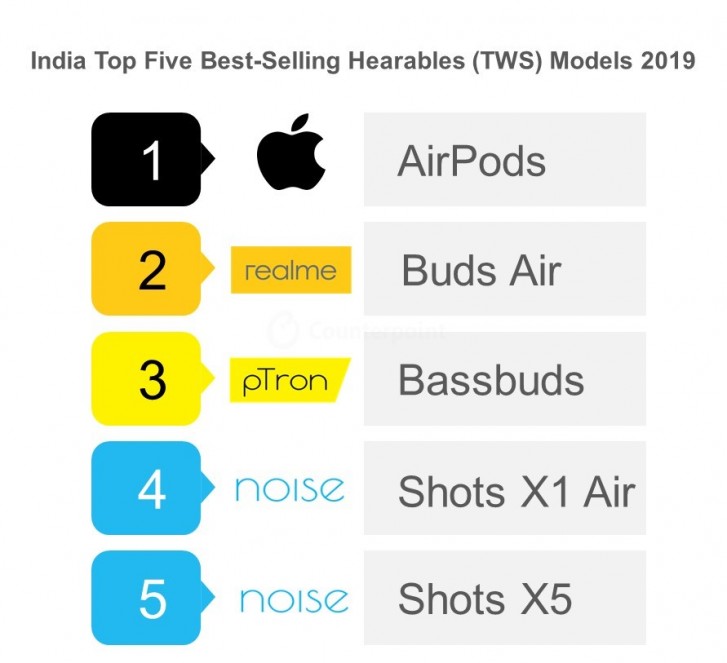 The TWS market is expected to continue to grow in 2020 as more OEMs enter.
Related
No it costs 24k.. and no other manufacturer has active noise cancellation with true airbud style and with this much quality at this price. Bose in ears are not As good as their over ears.. so basically no one is in the competition
Tbh I see a lot of the poorer side of Indian's complaining about the price of the airpods or what the company means. But there are a lot of richer Indians in India who don't have to care about the price. So just because you think that airpods are ove...
Popular articles
Popular devices