Indonesia may get Samsung Pay, but not sure when
Himanshu, 29 August, 2016
Samsung's mobile payments service - Samsung Pay - is currently available in a handful of countries worldwide, including the US. In Asia, the company's home country of South Korea, as well as China and Singapore are the places where people can currently use the service, and now it looks like Indonesia could also make it to the list sometime in future.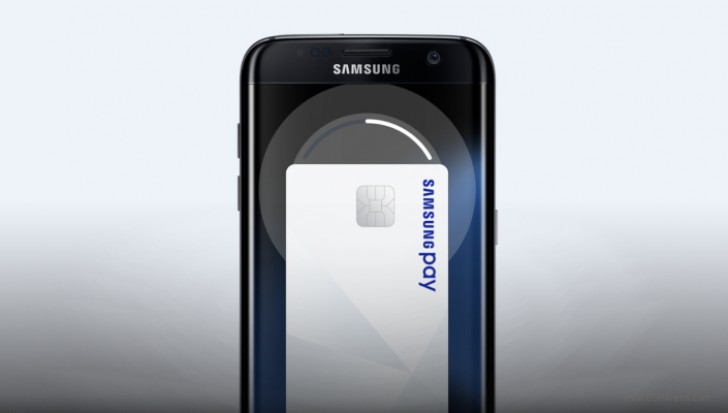 Indications for this came from none other than Samsung Electronics Indonesia IT and mobile marketing director Vebbyna Kaunang. She, however, said they can't confirm exactly when the service - which recently turned one - will land in the country.
"Based on the development, we still cannot confirm when [Samsung Pay] will be launched in Indonesia. [But] as long as we can implement it, we will bring it [here]," she said, adding that "It's already included in our plans."
Related
how do you know that? did you already check it by using Nxp TagInfo app? you can get it from playstore.
Releasing Samsung Pay doesn't rely just on Samsung, instead, Samsung is highly dependent on banks partnering with them, in Brazil we have 5 major banks, Banco do Brasil, Caixa, Bradesco, Itau and Santander, but Samsung Pay is compatible only with a p...
Same in Canada They're REALLY dragging their feet getting this out :'S