Infographic teaches you everything you wanted to know about emojis but were afraid to ask
Peter, 30 June 2020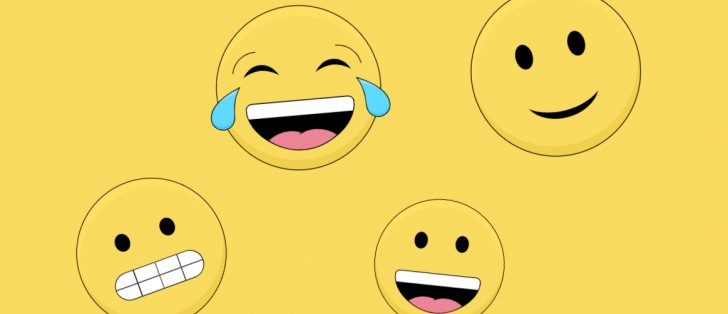 There are 2,000 year old rocks out there with the letters of the Latin alphabet carved into them. We still use those letters – like on this page – but modern communication has seen the rise of a different type of symbol, the emoji.
Where did they come from? The AppInstitute has a beautifully illustrated infographic on the history of emoji (it's even animated!). The concept is older than you may think, the first "emoticons" appeared in the 19th century. Those were constructed out of regular punctuation marks and look like this :-).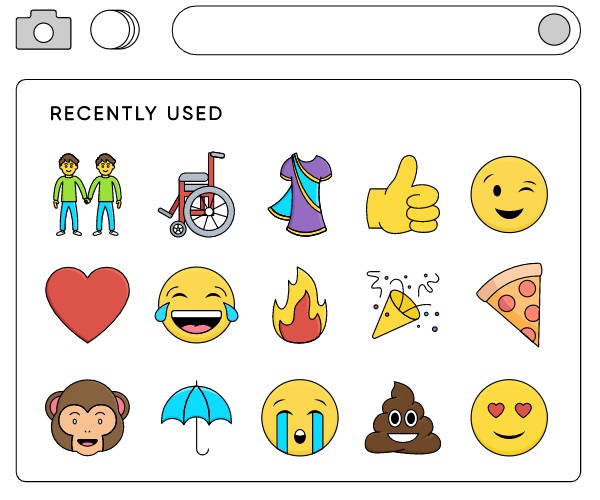 Of course, we no longer use punctuation marks, we use emojis. Note the different word, it comes from Japan. Artist Shigetaka Kurita was commissioned to design a set of pictograms for use on NTT DoCoMo's i-mode (an early incarnation of mobile Internet). These were adopted by the other carriers in the country before spreading out to the rest of the world.
Naturally, Google and Apple played a major role in that. In 2008 emojis were introduced into Gmail, that same year iOS 2.2 gained support for them as well (but only for SoftBank users). Apple was instrumental in adding emojis to Unicode, which is as close to an emoji governing body as we have.
Check out the infographic below for more, there are a lot of interesting tidbits. Did you know that Oxford Dictionary's 2015 Word of the Year was the "face with tears of joy" emoji? Or that the New York Times published a crossword puzzle using only emoji hints?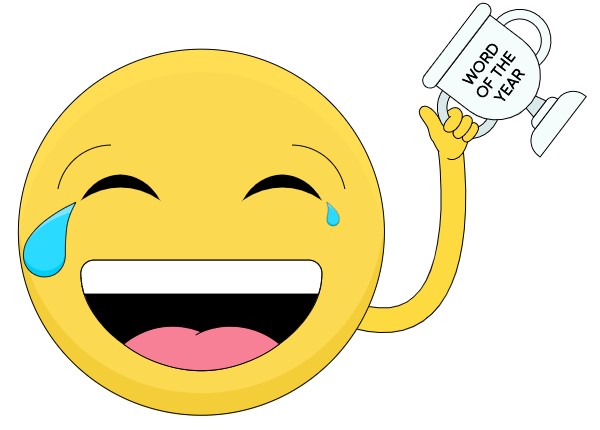 Of course, while Unicode has been working to standardize emojis, there have been a few hiccups along the way – from poorly made hamburgers to emojis that just convey the wrong emotion. But there's never a shortage of new emojis you can text to your friends. Actually, these go beyond texting now, Augmented Reality emojis arrived in 2017 and allowed you animate and voice your own 3D character, which can be anything from a Disney character to everyone's favorite smiling poop emoji.
PS. July 17 is the World Emoji Day – you don't need to mark it on your calendars, you only need to look at the calendar emoji.
Related
Real.Talk
03 Jul 2020
pk$
Worth writing about since those tiny picture emojis need to get a bit bigger like really.
Anonymous
02 Jul 2020
rgs
Congratulations! You somehow made this about Apple and Android due to your extraordinary hate for Apple users and supremacy of your Android!
So it's praying hands or high-five?
Popular articles
Popular devices
Electric Vehicles