Instagram denies a viral post that claimed the app shares your location with followers
Enrique, 26 August 2022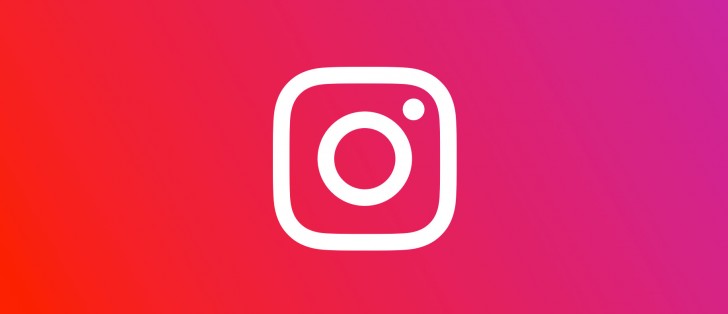 Instagram CEO Adam Mosseri and Instagram's social media team are refuting claims that the Instagram app is tracking location data and sharing it with followers looking for your exact location.
A post went viral claimed "a recent iOS update" has made it so that "people can now find your exact location from Instagram". This prompted many people to go into their phone's Instagram app settings and disable location permissions for the app.
Instagram's Comms Twitter posted about the viral post, clarifying what Instagram's policies on location data are.
Wanted to share this 🧵 for clarity. Location Services is a device setting on your phone, not a new feature from Instagram, and it powers things like location tags. We don't share your location with other people. https://t.co/6R6XMOCppj

— Adam Mosseri (@mosseri) August 25, 2022
People can manage Location Services via their device settings, and tag locations on their posts if they want to share that information.

— Instagram Comms (@InstagramComms) August 25, 2022
Instagram CEO Adam Mosseri explains that Instagram device location powers location tag features but the app won't a user's location with other people.
A viral Instagram post isn't always the best place to find reliable information – a verification of information is in order. The original post never mentioned whether such a location feature was Instagram's doing, instead it refers to "a recent iOS update" with no basis.
If you are concerned an app is using your location, you should disable it from your devices' app settings. Both iOS and Android also offer options to share approximate location (instead of a pinpoint), and both can record history logs of which apps are accessing location data.
Via | Viral post (updated caption)
Related
Yes, and it's easy to scrub exif data (or spoof it) if your device automatically populates it in photos
"location tag features" There is no benefit to such a feature, except to sell the data to advertisers. You can input your location manually if you want to share it with others on a post.
Popular articles
Popular devices
Electric Vehicles