Intel, Xilinx and Qualcomm argue in favor of lifting the Huawei ban
Peter, 18 June 2019
Intel and Xilinx argued against the Huawei ban during a meeting with the Commerce Department that took place in late May. Both companies make FPGAs (Intel acquired Xilinx rival Altera). Huawei used Xilinx FPGAs in its "accelerated cloud servers" to do real-time HEVC encoding for streaming video as well as speed up machine learning and data analytics by 10-50x.
Qualcomm argued in favor of Huawei too, unsurprisingly. Earlier this year after the two companies reached an interim licensing agreement. Like Apple, Huawei was reluctant to pay the patent fees but later agreed to pay Qualcomm $150 million a quarter. As an insider commented on the matter, "This isn't about helping Huawei. It's about preventing harm to American companies".
These companies claim that Huawei's smartphones and computer hardware do not carry the same security risk as its 5G networking equipment, so they should be spared from the ban.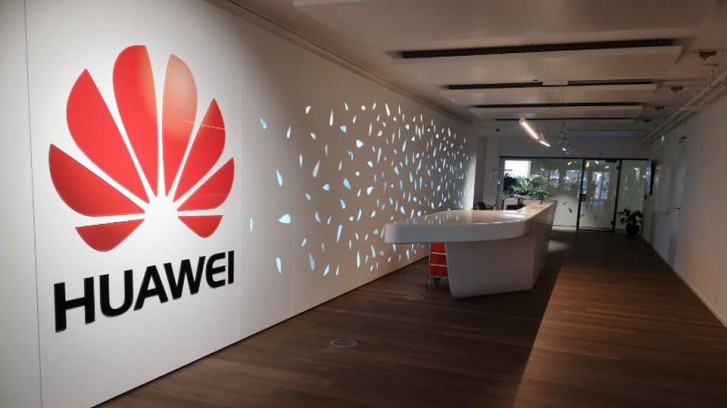 Earlier this month, Google told the Trump administration that preventing Huawei from using Android threatens US security. However, Google's argument is a bit of a humblebrag – it claims that as the Huawei phones will be outside the shield of Google Play Protect their users may be vulnerable to malware (and some of those users may be in the US).
Related
So true, Google is just interested in spying on everyone and then making a big profit from selling their collected data to the NSA and whoever else wants it. Hope Huawei will bring their Ark OS soon, which will come without bloated Google Spywar...
Popular articles
Popular devices
Electric Vehicles