iOS 14 gets official with home screen widgets, Picture-in-Picture, App Clips
Vlad, 22 June 2020
Today Apple revealed its newest mobile OS version, iOS 14. It brings a bunch of new features, most of which will seem eerily familiar to Android users.
Home screen widgets are now a thing, for example. Widgets are also more data rich and now come in a variety of sizes. The Today screen isn't going away, but you have the option to use widgets on your regular home screens as well now.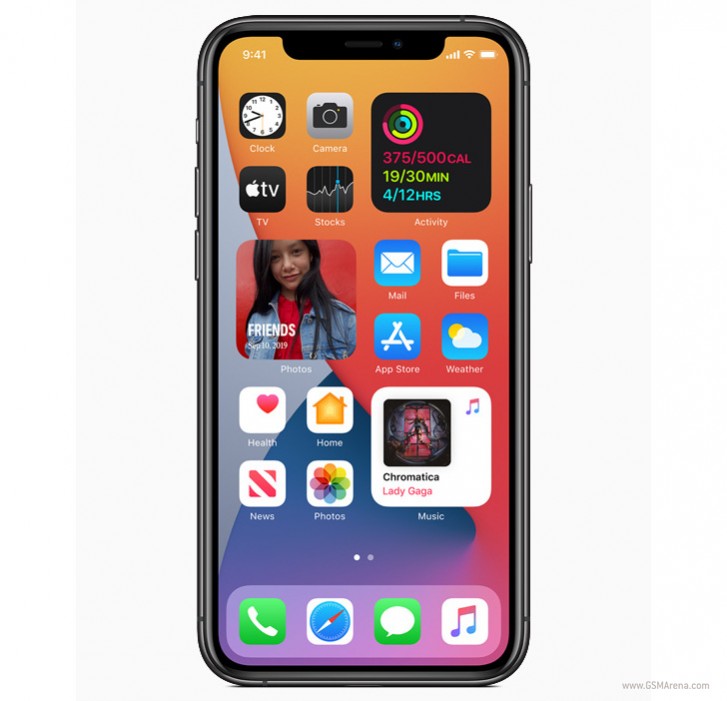 Apple's also adding its very own interpretation of an app drawer. It's not that, per se, but the new App Library sits to the right of your rightmost home screen and automatically organizes your apps based on category. It also has a folder with suggested apps and recently added ones for easier access. It looks like a screen housing a bunch of folders, and your most used apps from each of those categories are instantly accessible, with one tap - no need to open the 'folder' first.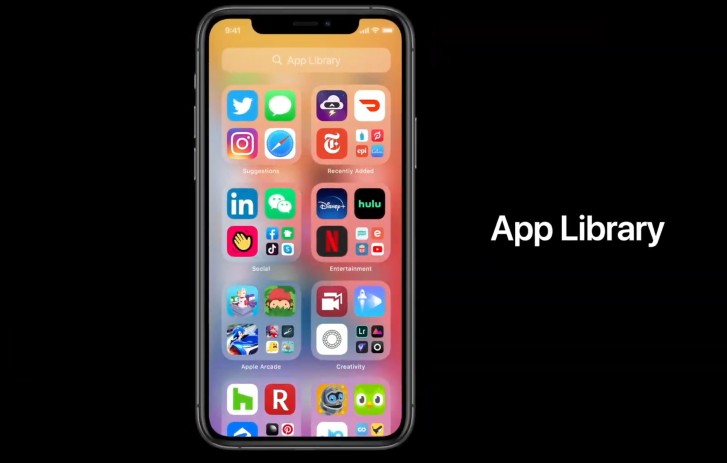 If you combine the App Library with the fact that you can now hide home screens, this creates a makeshift app drawer sort of situation. Finally.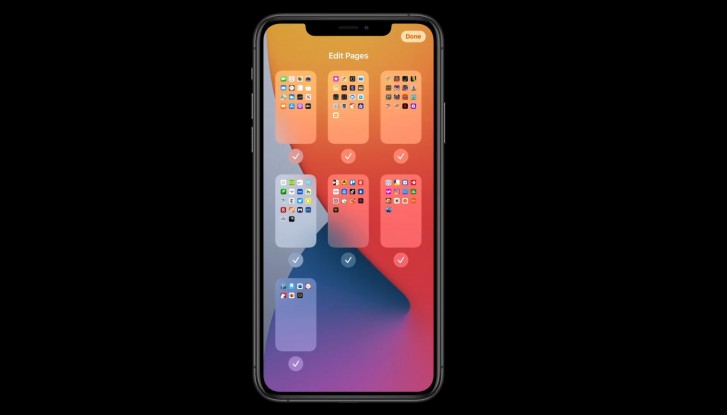 Picture-in-Picture is now baked into iOS for videos and FaceTime calls. The function works like on Android. Play a video in an app, use the Home gesture, video continues playing in a PiP window, which you can move around or dismiss when you don't want it around anymore. Apple also lets you move the video off the screen, while the audio track keeps running - something not available in the Android implementations.
Siri now has a more compact design, showing the animation in the bottom part of the screen, and giving you cards up top. It no longer has a full screen UI which covers up whatever you were doing when you called her up. Siri also has twenty times more facts now than three years ago, and gets a translation function that seems like a Google Translate clone, complete with live conversation support - which should be helpful should anyone ever travel to another country again.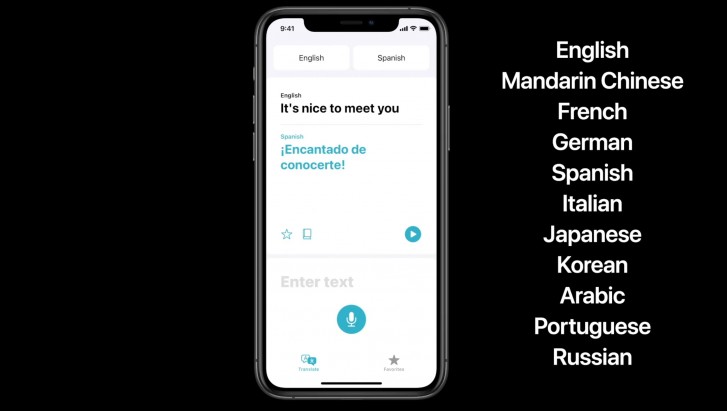 Apple's Messages app now handles 40% more messages than a year ago, as well as twice as many group messages. It gets some updates too, like pinning people up top in your conversation list, mentions and inline replies in group threads, and new styles for memoji (including face masks and more age groups).
Apple Maps will bring its new, enhanced mapping solution to the UK, Ireland, and Canada "later this year". It will also add cycling directions, complete with elevation info and "avoid stairs" option for New York, LA, San Francisco, Beijing and Shanghai. EV routing will factor in a lot if info to automatically add charging stops on your route. Guides let you discover restaurants, popular attractions, and explore recommendations from "respected brands".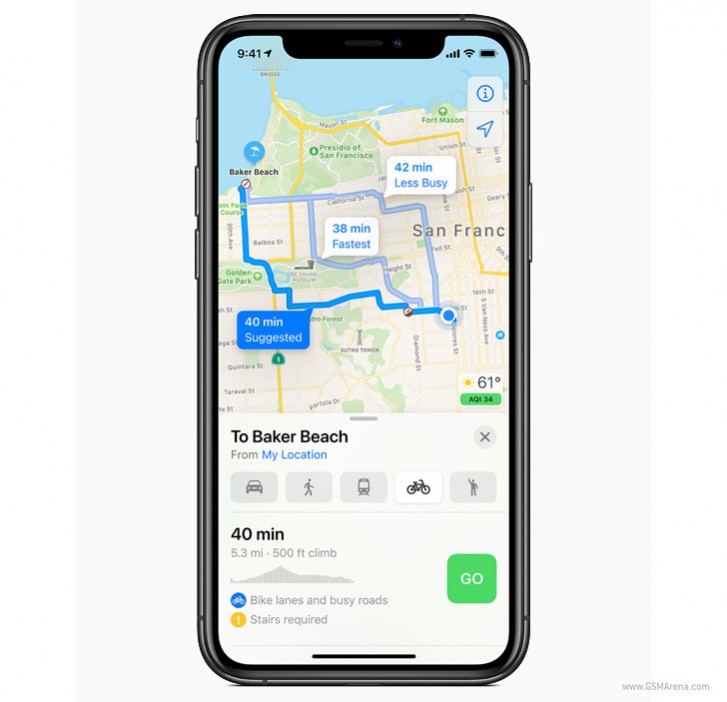 CarPlay will let you make your iPhone your car key, starting with the new 2021 BMW 5 series. This works through NFC, you tap the phone to the door to unlock, then place it on the charging pad in the car and hit the start/stop button and you're on your way. You can share a car key through iMessage, including with a restricted driving profile (for the teenager in your life). This will also work in iOS 13.
Finally, the App Store gets App Clips, which seem similar to Android Slices. These are small parts of apps, that are fast and easy to discover, and use without installing the corresponding app. They work with Apple Pay and Sign in with Apple too. These can be an easy 'gateway drug' to then get you to install the full app - which is also a breeze to do once you have an app clip.
You can discover an App Clip by scanning a new Apple-designed App Clip code, or through NFC tags and QR codes, or by having them shared in Messages, or from Safari.
The developer preview of iOS 14 is available today with a public beta to follow next month. The finalized iOS 14 will be seeded in the fall to iPhone 6s and later.
Related
and it isn't yours either. If you want somebody with real expertise, look at the smartphone company designers, workers, and founders.
Then why are they not taking privacy in their own hands if they are so intelligent? Go home boy, this isn't your field of expertise.
Popular articles
Popular devices