iPhone 12 production is not getting delayed, insider claims
Peter, 27 March 2020
There are conflicting reports as to whether Apple will delay the launch of the new iPhone 12. Yesterday, a Nikkei report claimed that Cupertino is considering delaying the launch by a couple of months, today a report from Digitimes refutes that claim.
PCB suppliers for the upcoming 5G iPhones have not been asked to delay volume production, claims an insider. They do specify "5G", though, so the iPhone 9 delay may very well be real.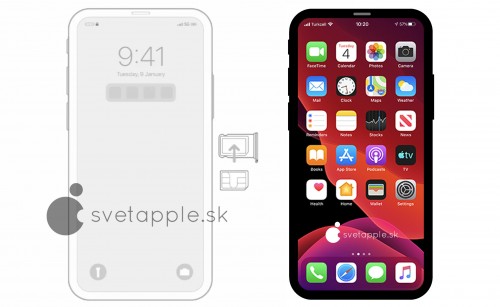 Delay or no delay, Taiwanese PCB maker Tripod (which posted record revenues and profits last year) is wary of the effects that COVID-19 will have on its business. Factories in China are restarting production, but are facing uncertain demand and troubles recruiting workers, which will result in higher operating costs.
Related
It won't be this year. That's a concept design from some random Slovakian website that is only included in this story as click and troll-bait.
How long does 100% health beta take to depreciate to 99%
Popular articles
Popular devices