iPhone 14 earns a 7/10 score on iFixit thanks to new back assembly
Michail, 20 September 2022
One of the lesser known hardware features of the new iPhone 14 is the fact that the back glass is now easier to repair. Even though the casing is carried over from last year's iPhone 13, the regular iPhone 14 can be opened from the front and back while all other iPhones since the iPhone 5 days required you to first take off the screen and made cracked back repairs a nightmare. The team over at iFixit revealed all the details about opening up the new iPhone 14 in their teardown and it's quite an interesting look.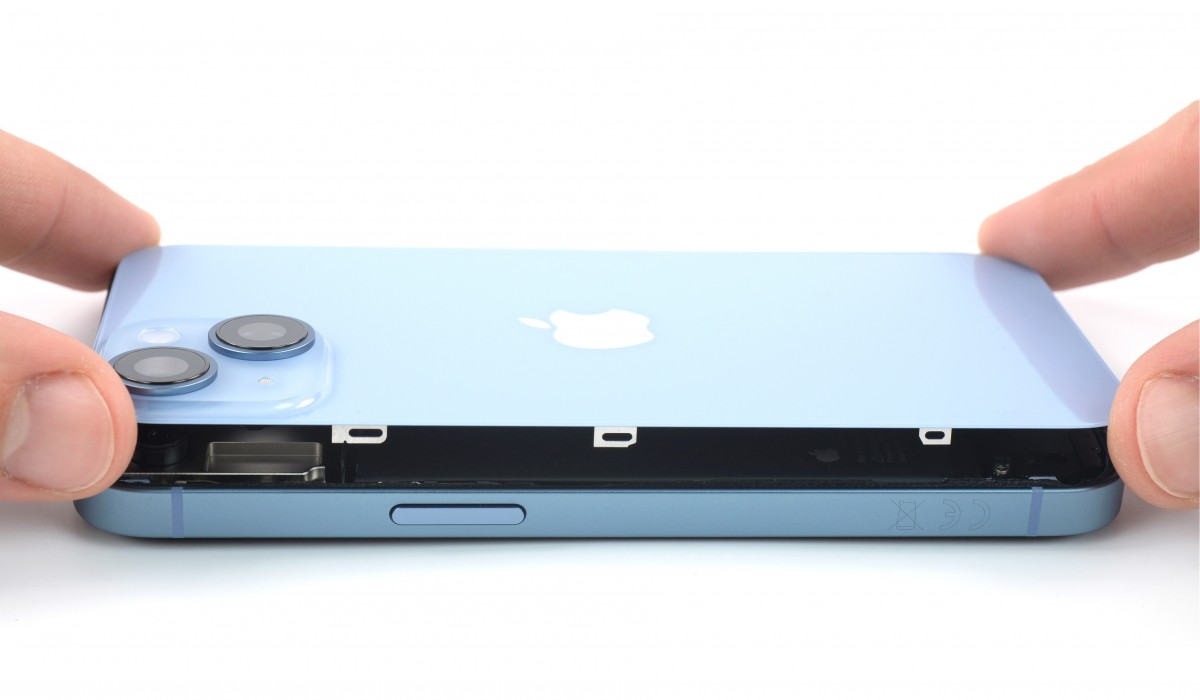 Apple did not mention the fact that it completely redesigned the iPhone 14 internally and the more interesting bit is that the iPhone 14 Pro and 14 Pro Max still use the old architecture style which is harder to repair. The iFixit team also notes that the aluminum midframe and antenna design required a careful rethink. Apple also had to use a lot more adhesive to seal off both sides of the phone and reposition internal components.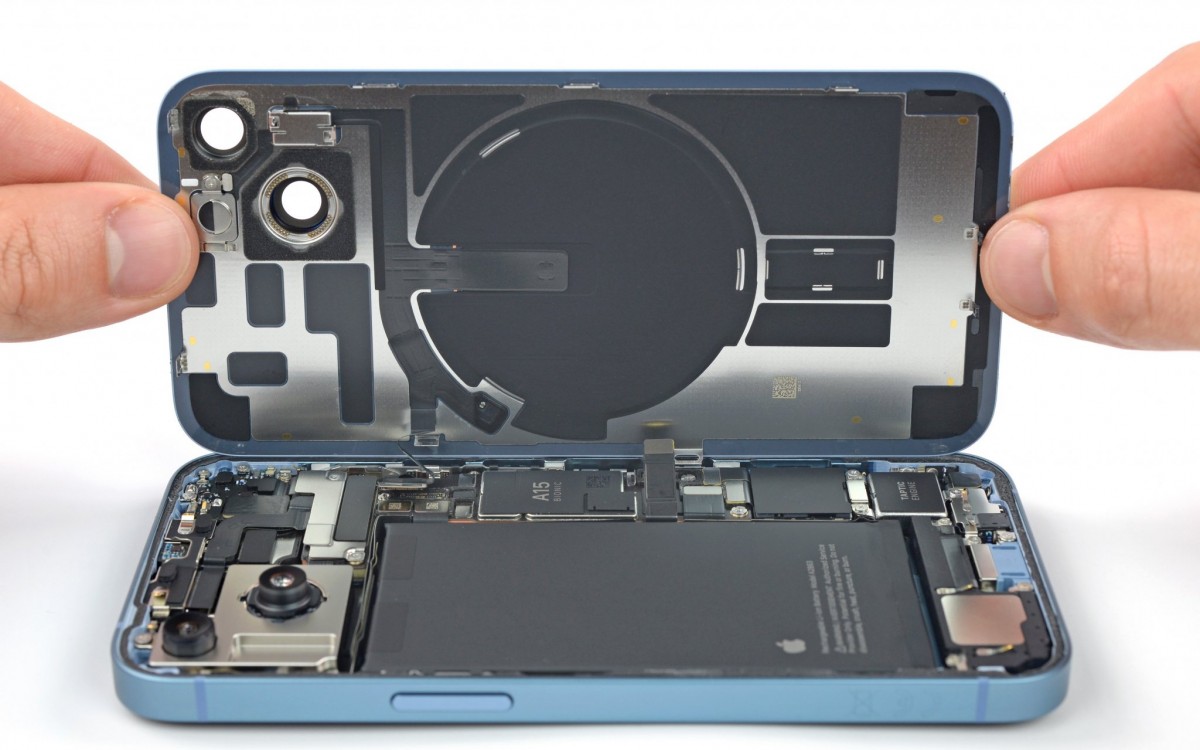 Opening up the phone from the front reveals the screen connector cables and a metal sheet that shields the rest of the components. Removing the back requires some heat, a suction cup and a pry tool to loosen up the adhesive.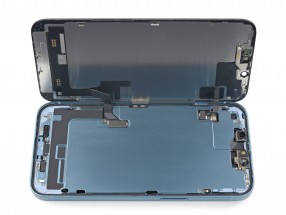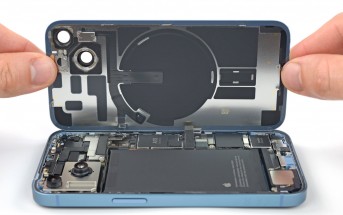 iPhone 14 opened from the front and back (images: iFixit)
The back opens to the right and we can finally see the internal components as well as the metal brackets that help keep the back in place. The rest of the teardown goes as expected with the key components held down by brackets, screws and cables
Interestingly enough, Apple is still pairing individual parts to each iPhone so you still need to verify the back glass part after а swap for example which is a pity. The software-locked repairs are one of the only downsides and thus earn the iPhone 14 a 7/10 iFixit repairability score. Check out the video below for more details.
Related
Anonymous
21 Sep 2022
u7V
then try change battery or display iphone 14 yourself
Anonymous
21 Sep 2022
4NG
For an apple device, 7/10 is seems extremely good!
that's why you need to be very kind to apple user the ecosystem is just a h*ll
Popular articles
Popular devices
Electric Vehicles