iPhone 7 Plus and its A10 chip perform great in Geekbench
Vince, 05 September 2016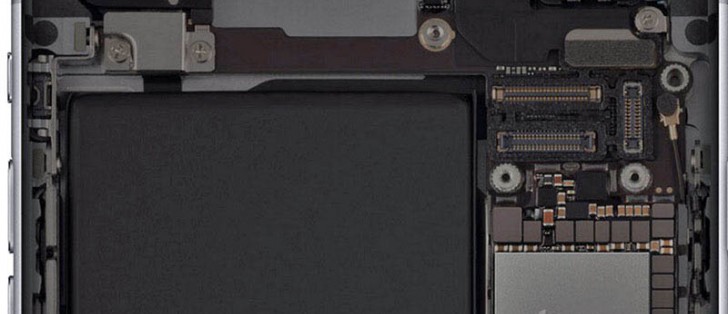 The iPhone 7 Plus has allegedly ran the GeekBench multiplatform testing suite and managed a single-core score of 3379 points. That's 10% more than what the phone managed back in July when it first appeared on the benchmark's database.
However, when assessing that difference keep in mind that this new test was performed using the new Geekbench 4, while the previous one used then-available Geekbench 3. The results are not directly comparable across the two versions of the benchmark, because "Geekbench 3 is normalized around an Intel Core i5-2520M having a score of 2500, while Geekbench 4 is normalized around an Intel Core i7-6600U having a score of 4000", according to XDA-Developers. Geekbench 4 should overall prove to be much more accurate, but the key point here is this - the same device tested in both Geekbench 3 and 4 will yield different results in each.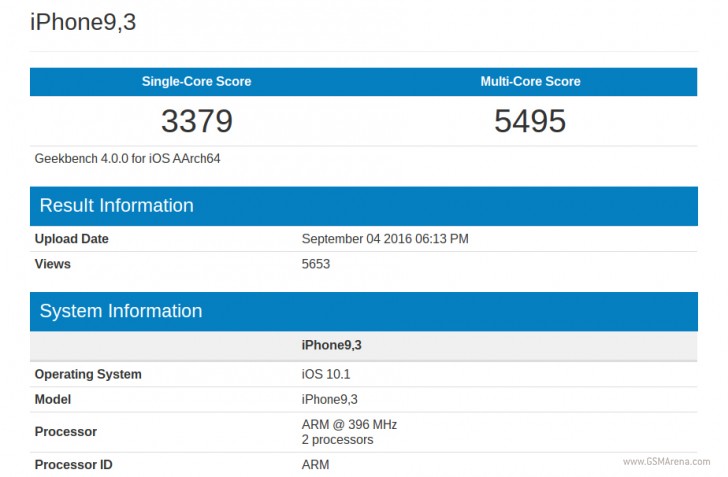 We'll need to wait for a bit more time to pass and more devices to be put through the paces of the new Geekbench 4 in order to assess how well Apple's latest is doing compared to the competition.
The iPhone 7 Plus and iPhone 7 will be official on Wednesday following Apple's dedicated smartphone event.
Related
Hehe, judging by your comment it's obvious that you're still young. I guess what I wrote must've really hurt your feelings and you go so personal and emotional on me with this 'stupid' and 'simpleton' (learned this at school today? :D) shit. Keep cal...
You must not have used either
You must be new to android and ios
Popular articles
Popular devices