iPhone SE now starts at $119.76 on Sprint, $248.88 on Verizon, $249.90 on AT&T
Vlad, 30 June 2017
Best Buy has started a big July 4 sale, and among the many deals that are to be had we found some very interesting price cuts for Apple's iPhone SE. The handset which normally starts at $449.99 at the retailer can now be had for as little as $119.76 if you choose the 16GB model, activate it on Sprint, and use the carrier's installment plan to pay for it. In that case, you will only shell out $4.99 per month for the phone over two years.
The 64GB iPhone SE for Sprint goes for $7.08 per month, adding up to a total of $169.92, while for the 128GB version you'll end up paying $349.92. The 32GB variant is on offer but is more expensive than the 64GB SKU so there's no point in getting that one.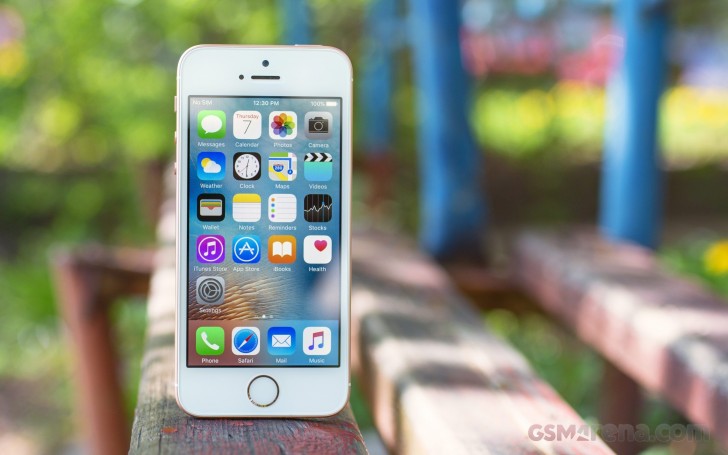 If you'd rather have Verizon as your carrier, there are some deals to be had too, but not as good. Both the 16 and 32GB models are priced at $10.37 per month ($248.88 in total), so you should obviously grab the 32GB iteration. Alternatively, you can go for the 128GB iPhone SE which is $348.96 (24 monthly installments of $14.54).
Finally, for AT&T Best Buy is offering the 32GB iPhone SE for $8.33 per month for 30 months, which adds up to $249.90. The 128GB version is $11.66 per month for 30 months, so $349.80 in total.
Related
Low prices because you are tied with the carrier for 2 year plan, most phones sold in the US uses carrier plan.
My German friend, These phones are being sold with contract. So if I buy a $119 phone from Sprint, what I'm actually agreeing to pay is $1,300, not including fees or taxes. Add fees and taxes in and see if it doesn't cost more than $1,600 (1,400...
Too bad it is locked to Sprint.