6.1" iPhone to launch a month after OLED models due to LCD issues
Peter, 25 July 2018
Analysts are reading clues from Apple's supply line to forecast the future of the next generation iPhones. The latest prediction is that the model with a 6.1" LCD – the budget iPhone with an expected price of $700 – will arrive late to the party.
This iPhone will have an iPhone X-like design, which complicated things. The issue is with the LCD itself (being made by LG) - persistent issues with bleeding from the LED backlight reportedly pushed mass production back by a month.
That's still better than the 6-week delay that was expected initially, but either way the 6.1" iPhone will launch alone in October – there are no delays for the OLED-packing 5.8" and 6.5" models and their release is on track for September.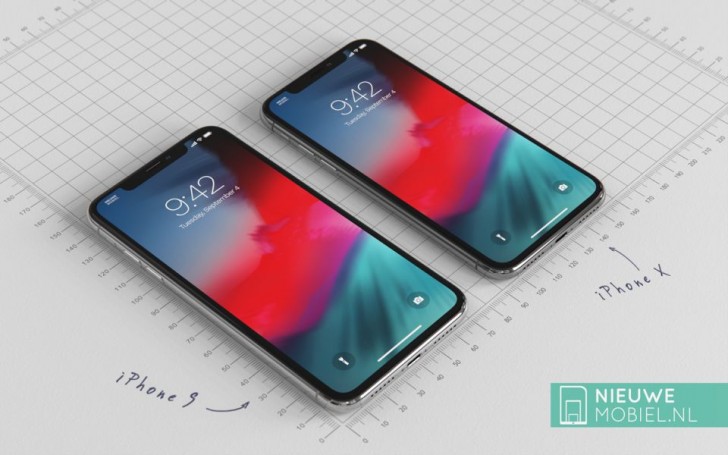 Part of what makes the 6.1" model the budget option is that it will have a single camera. At least it will be available in a variety of colors: White, Black, Yellow, Orange, Blue, Gold (but not Red).
Related
I was pointing out, to the people claiming this is just a business decision to increase sales of the higher priced handsets, that Apple has previously delayed a model for similar reasons when there was no financial incentive to do so. Being the ...
What it has to do with LCD? It was problem with light penetrating camera module for white case. Nothing to do with LCD
Apple had similar issues way back on iPhone 4 with the white model. It was no more expensive, but was much delayed (and ended up being ever so slightly thicker) because of unanticipated light leakage issues.
Popular articles
Popular devices