iPhone X screen repair to cost $279, while other damage will set you back $549
27 October 2017
The iPhone X is now up for pre-order, and a lot of people seem to want to grab Apple's first $999 smartphone - shipping estimates have already slipped to 5-6 weeks at the moment, in fact.
An interesting detail has been revealed by Apple today regarding the iPhone X, and it has to do with repair prices. The company published its flat-fee pricing for units that aren't covered by AppleCare+, and it turns out that if you know you're clumsy you probably shouldn't skip that.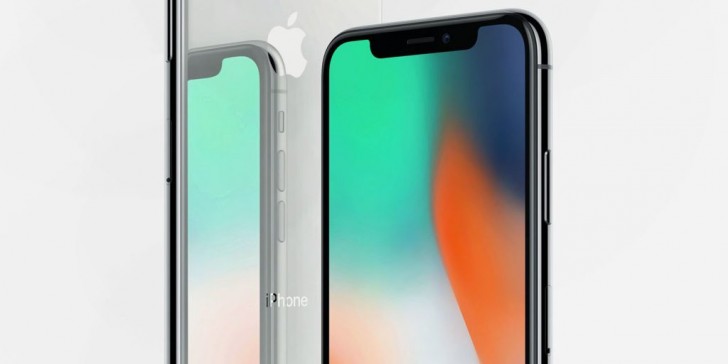 A screen-only repair of the iPhone X will set you back $279, while for other damage you will pay $549. For comparison, those numbers are $169 and $399 for the iPhone 8 Plus (which starts at $799), and $149 and $349 for the iPhone 8 (which starts at $699). So the repair pricing is pretty much in line with each handset's pricing.
On the other hand, if you pay $199 for AppleCare+ on top of the $999 for your iPhone X, then you will only shell out $29 for a screen repair and $99 for anything else.
All of these prices obviously only apply for the US, things may be wildly different in other parts of the world.
Related