DisplayMate: iPhone XS Max has the best display on the market
Ro, 25 September 2018
As soon as the Samsung Galaxy Note9 was released, DisplayMate came out with a review claiming that the phone has the best display ever. However, the iPhone XS Max has now dethroned it offering even more impressive image quality.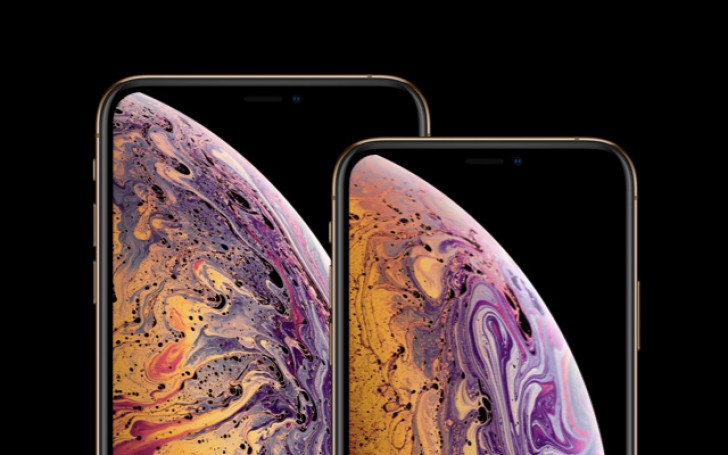 The review says that Apple's latest phone sets or matches a few records. The most important ones are the absolute color accuracy, highest full-screen brightness, screen reflectivity and brightness variation with viewing angle.
The absolute color accuracy, for example, is so high that it's visually indistinguishable from perfect, while the full-screen brightness is high enough to ensure comfortable content consumption under direct sunlight. The measured peak brightness is 660 nits while on the home screen, DisplayMate measured a whopping 725 nits. The low screen reflectivity also helps with sunlight legibility.
Since the display is OLED, the contrast ratio is infinite while the color and brightness shift is minimal when looking at it at an angle.
The OLED screen gets excellent results in almost all of the DisplayMate tests and if you are interested in reading the full review, we suggest heading over to the source link below.
Related
Let me just summarise to save everyone time, the hater's mantra here. iPhone the best? Must be fake. Android better, from same website? Ah this website is so trustworthy. Wash, rinse, repeat.
Samsung supplied Apple with the AMOLED panel, so they gave Apple a better screen than those on the Note 9 and S9+?
Popular articles
Popular devices