Issue with Pixel 2 bootloader unlocking has been fixed by Google
Himanshu, 22 November 2017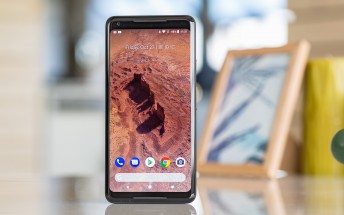 Google has fixed yet another issue with its Pixel 2 smartphone. The issue in question prevented users from unlocking the bootloader as they complained the slider for OEM unlocking was disabled on their units that were purchased directly from the company.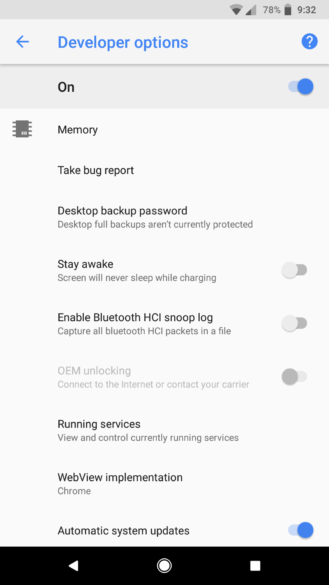 A bug was filed with Google, and the company updated today on its issue tracking website that the problem has been fixed. Users are being advised to factory reset their device and make sure it's connected to the Internet during the initial setup.
Following is what Google exactly said:

Related
Where have you heard of those "bugs" on the pixel 2? I own the device and every bug you mentioned, I do not have. Seriously! FYI, the screen issue is only on the 2 XL model, made by LG rather than HTC. Not both. I have the normal one and its per...
LOL ... ios11 has more issues than pixel .. hahahahahahahahahhahahahaa. Pixel has so many hardware bugs son .. why are u even comparing with software of iphone ? First ask your pixel phone to display things properly. ios11 bugs are minor, lik...
Meanwhile somewhere else, there are probably another 10 new issues found in these overpriced useless pixel devices.