It's Pokemon Day - Go celebrates, Alexa and Google Home talk Pikachu
Kaloyan, 27 February 2018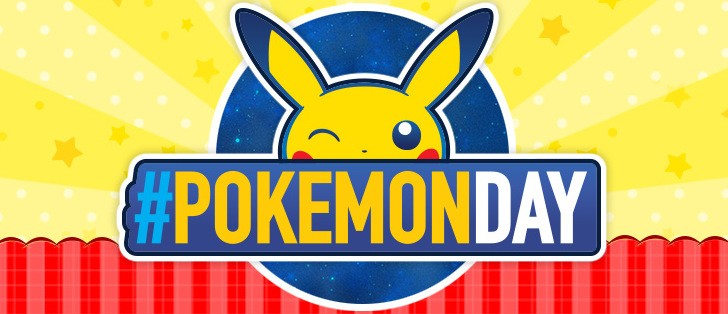 Today is the Pokemon Day - it's the date the original Pokemon game was released back in 1996. And there are different happenings right now to celebrate the birth of the worldwide phenomenon.
Niantic is celebrating the day by adding a Pikachu with a party hat just for today. This is not the first occurrence of the party creature, but the ones caught today will come with a special new Present move. Triple stardust will come with each Pikachu you capture on this day, too.
Niantic has also partnered with Snapchat for special Pokemon lenses made of the starter creatures, and Bulbasaur stickers have been released today.
But wait, there is more. If you have an Amazon Alexa or Google Home speaker, you can now enable Pikachu Talk and speak with the most popular Pokemon out there. If you are a Google Home user, you should know that this feature is limited to the US only.
So, if you are a Pokemon fan, there are a lot of ways to celebrate today and you should probably check them while you do catch them all thing.
Related
They are digital monsters who where use to compete and battle each other.
Yes, you can say that this game use real GPS catch those Monsters in the game but for us it is worth a time to catch those because it resembles our childhood memories. So, if don't like the game. Just shut up and don't comment. Simple as that.
Popular articles
Popular devices