Just in: Lenovo P2 hands-on
Vince, 04 January 2017
We have a soft spot for phones rocking a large battery and an efficient chipset. With its 5,100mAh power reserve and a 14nm Snapdragon 625, the Lenovo P2 arrives with a simple promise: it will last more than a solid day of usage.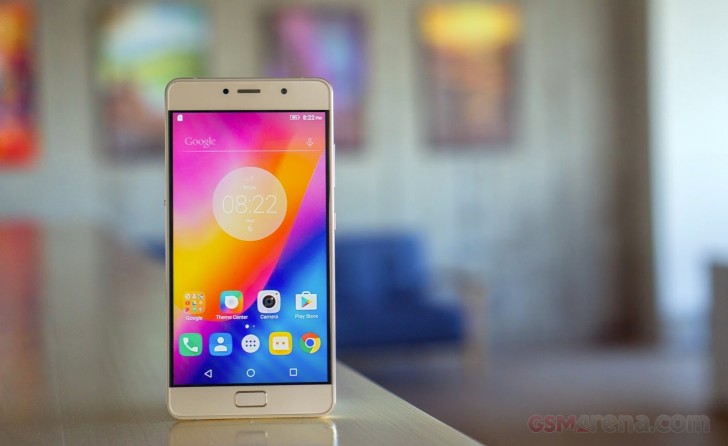 One of the biggest complaints surrounding smartphones is their battery life. Itís just not what it used to be when the feature phones were king. And thatís to be expected considering how much more smartphones do for us. So Lenovo is right on the money with the P2 so far, but itís hardly enough to win over peopleís hearts.
The Lenovo P2 drops the Vibe moniker from its predecessor, which weíll take as a sign of the company wanting to streamline the userís experience. Thatís evident right off the bat with the design. The phone has borrowed its design cues from the Vibe P1, but it feels more premium than the P1. However, the gold color doesnít help it in this respect, as far as weíre concerned.
On the hardware side, we are pleasantly surprised that Lenovo has kept the slider button on the left side. As a refresher, it toggles the ultra battery power saving mode on or off. Sadly, you canít customize it to do anything else.
Anyway, the P2 is lighter and slimmer, and now rocks a Super AMOLED screen instead of an IPS LCD one. By the way, the display is the same size, 5.5 inches and has kept the 1080p resolution. Thatís right on the money for this kind of a mid-range offering.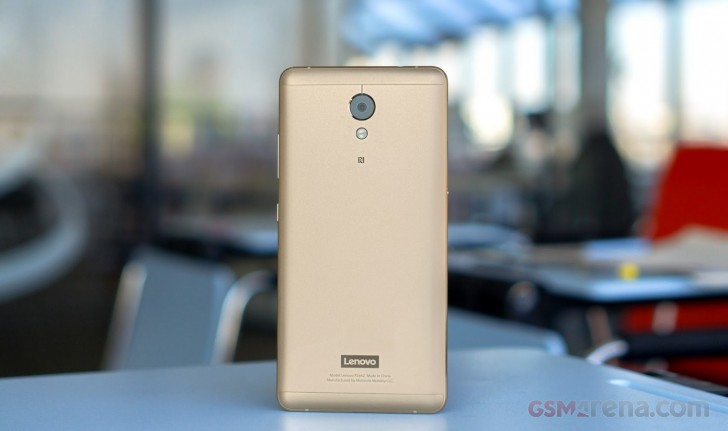 The Snapdragon 625 simply flies on Android 6.0.1 Marshmallow thanks to its octa-core 2.0 GHz Cortex-A53 CPU and 4GB of RAM. In terms of connectivity, things are alright with Bluetooth 4.1, USB OTG support and NFC. Sadly, Wi-Fi misses on the latest 802.11ac standard.
Lenovo hasnít made a lot of changes on the back, particularly in the camera department. The 13MP snapper from the Vibe P1 is here again. We snapped a few samples to give you a taste of the cameraís capabilities.
Weíll leave our judgment for the full review. Until then, you are welcome to ask any questions you might have about the Lenovo P2, and weíll try and answer them.
Related
Lenovo P2 has poor signal issues. I have tried all the tricks told on their official forum. The same SIM is working well in other phones on same location.
Even I face the same problem with the FM. Try using the supplied headphones read somewhere that it does the problem but for me it's not working.
Please check out the P2 specification page. There are the results of test which is soon to be released. 149h battery endurance....