Latest Apple Music for Android update brings an all-new design
Himanshu, 05 April 2017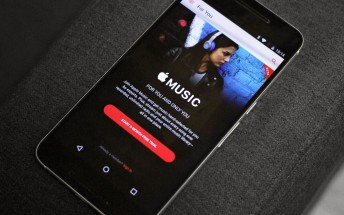 Apple has pushed out a new update to its Music for Android app, bumping it to version 2.0. The update includes an all-new design which the company says brings "greater clarity and simplicity" to the application.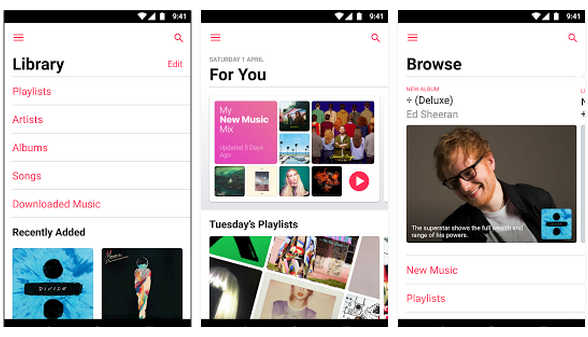 As per the official change-log, you can now view song lyrics as you listen as well as see the Downloaded Music you can play offline. The update app gives you recommendations for things like playlists and albums, and lets you tune in to Beats 1 shows or listen to stations for any genre.
The new version is available for download from the Play Store - head to the Source link below.
Related
I live in UK but my apple account is india account. This is the best £1.5 i spend in the month 😁
Much needed update. Finally!!
The new design is awful, I have the dpi scaling on my phone set so I get as much content on screen as possible but the new apple music design just makes everything so big