Latest Fire TV update brings voice input and NFL games for Prime members
Ricky, 14 September 2017
Amazon's Fire TV product has seen a growth in popularity over the past couple of years. After all, it's a cheaper alternative to an Apple TV and more versatile than a Google Chromecast with its dedicated remote and voice-search button.
Anyway, Amazon is now rolling out a new Fire TV update with version number 5.2.6.0 that will arrive to both the Fire TV and Fire TV Stick devices. The most significant update here is the ability to input text by using the voice input button rather than having to use a directional pad on an on-screen keyboard.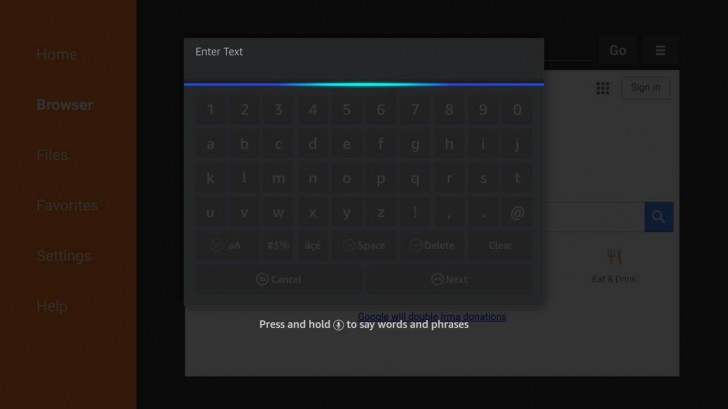 Note that this won't work with third-party apps that have their own custom keyboards. For example, you won't be able to use voice-input when typing something into the YouTube app. You can still use the universal search with the voice key to find YouTube videos, though!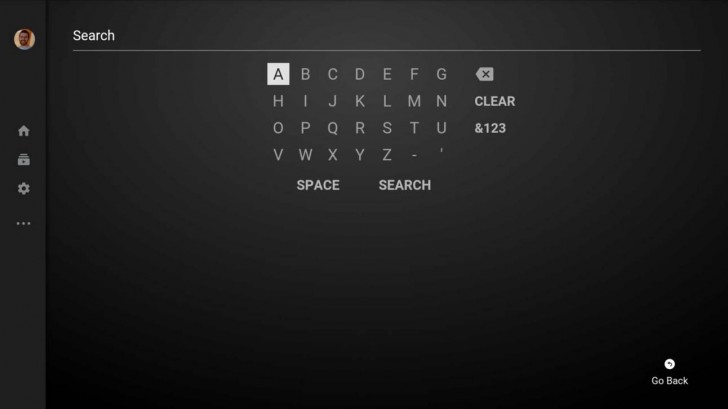 Another new and useful feature is a new magnifier tool which can zoom into the UI and even automatically follows your cursor on the screen. This will come in handy for those using Fire TV on a small television or for those who vision impairments. You might want to use the image below as a cheat sheet, though.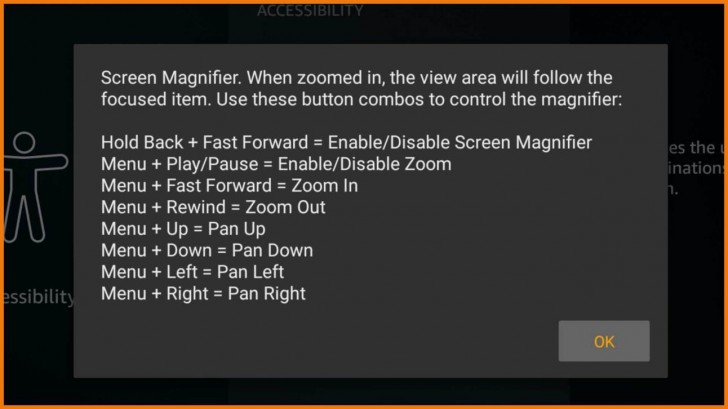 Finally, Amazon will offer all Thursday Night Football games on the NFL app for Amazon Prime members. Just search "Thursday night football" with the voice button. And you can see when the next game will be on.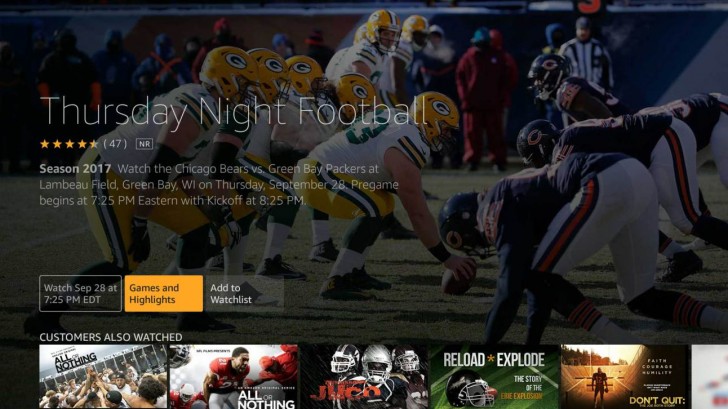 The update is now rolling out to both the Fire TV and Fire TV Stick devices. If you'd like to manually check for updates, you can head to Settings > Device > About > System Udpate. Happy streaming!
Related