Latest Google Pixel feature drop adds battery improvements, more personal safety features
Vlad, 01 June 2020
Google seems to have decided on a cadence for its Pixel feature drops. So every three months, the security update you get on your Pixel will come with some new features as well. Pretty neat, huh?
Let's see what's packing this time around. First off, Adaptive Battery (on Pixel 2 and newer) will predict when your battery is going to run out and further reduce background activity so that it delays that point somewhat. This is probably not going to make the Pixel 4 magically have good battery life, though, as software can only go so far.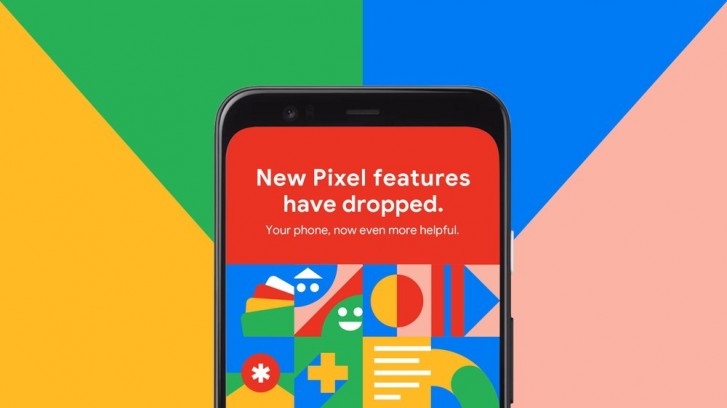 Next up, the Clock app will help you maintain a consistent sleep schedule by being all passive aggressive with you about your activities past your bedtime. Seriously - if you stay up past your bedtime, you'll get a snapshot of how much time you spent awake and on which apps. Because clearly there wasn't enough guilt tripping in the world already. Then again, maybe some people actually need their phone to behave like a nagging parent?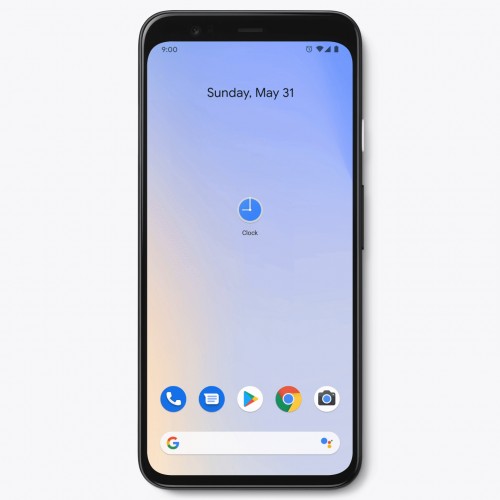 Each morning the Sunrise Alarm wakes you up with a gradually brighter screen, and you can also choose your favorite track of course. At the other end of the spectrum, you can fall asleep to calming sounds.
The Recorder app now lets you start, stop, and search through voice recordings with the Google Assistant, you can even save a transcript to Google Docs if you want.
The Personal Safety app is making it to all Pixel devices, escaping from its past Pixel 4 exclusive status. Car crash detection is headed to the Pixel 3 handsets too, although this still won't be available in all languages or countries.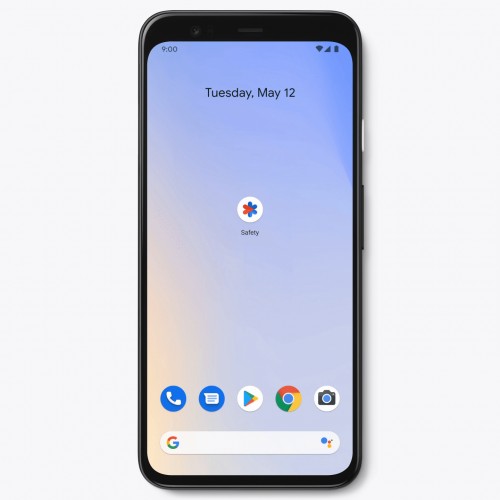 Safety check is a new feature which schedules a check-in at a later time - perfect for those who go running or hiking alone, or even just walking home at night. If you don't respond to the scheduled check-in, the app will automatically alert your emergency contacts. If you need immediate help or are in a dangerous situation, emergency sharing also gives those contacts your real-time location so they can find you.
The Personal Safety app also supports opt-in crisis alerts, which will notify you about natural disasters or other public emergencies if you enable the function.
All of these features are rolling out to supported Pixel devices as part of the June update, which also includes the June security patches of course. As always with Google rollouts, expect a solid few days (or even weeks) to pass before everyone has actually received the update.
Related
Anonymous
02 Jun 2020
7k7
This is the best ever comment I've read in 2020 😂😂😂 LOL.
Anonymous
02 Jun 2020
XRg
There are way more useful features on offer by other Android skins that Google needs to incorporate in their Android OS updates.
Popular articles
Popular devices
Electric Vehicles