Leak hints at new S Pen and Air Commands on the Samsung Galaxy Note7
Victor, 05 July, 2016
If you haven't marked the date yet, then you definitely should. We are talking about August 2, of course, when the official unveiling of the Samsung Galaxy Note7 is currently believed to take place. Now that that is officially less than a month away, the hype is real and the rumor mill is crawling with speculations, wishful thinking and, thankfully, also the occasional plausible rumor.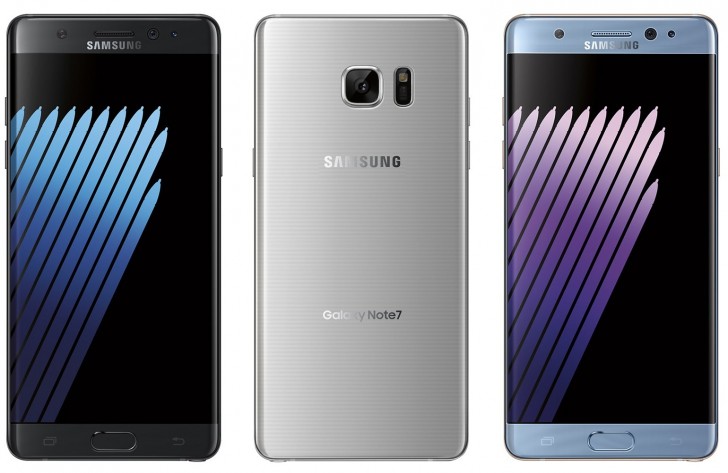 According to iGyaan.in, who obtained an internal Samsung memo, the Samsung Galaxy Note7 will come with a few extra S Pen features, particularly within the Air Command interface. The word is that the Korean giant has baked in two new quick shortcuts, titled Dictionary and Speaking. The first likely refers to a handy translate feature, while the latter sounds like a text to speech engine of some kind.
iGyaan also speculates that the S Pen itself will get a redesign. If you recall a recent set of exclusive renders, we received, the design of the Note7 seems to necessitate some sort of push to eject mechanism for the stylus, just like on the Note5. However, considering the latter suffered form a known issue, allowing the S Pen to be jammed in backwards, we can only imagine that Samsung has re-engineered the accessory to some extent this time around.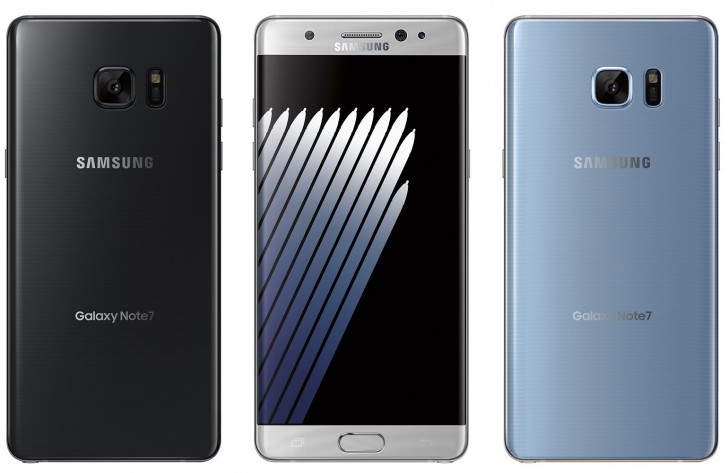 Last, but not least, the source also claims that the iris scanner on the Note7 will be able to lock apps and other files as well as the device itself, much like the fingerprint reader currently does. The Snapdragon 823 chipset also gets another confirmation.
Related
If the writer of this article was actually into phones at all, he´d know that the second batch of the Note 5´s had the issue with jammed pen resolved already.
Yes, they all are just dumb iphone users. They will have to wait 10 years till they can unlock phone using their eyes. Hey, maybe Apple so dumb they will introduce swipe-type iris scanner. Yeah, swipe your eyeball on that phone iSheep!
The Note 7 iris scanner will work even in pitch black condition since it utilizes infra red. Are all these Samsung haters really that dumb?
Popular articles
Popular devices