Leica Q2 Monochrom is a $6000 full-frame monochrome camera
Prasad, 10 November 2020
Leica has announced its latest monochrome camera, the Q2 Monochrom. A variant of the standard Q2 launched last year, the Q2 Monochrom has a specially designed brand new 47.3 megapixel full-frame monochrome sensor.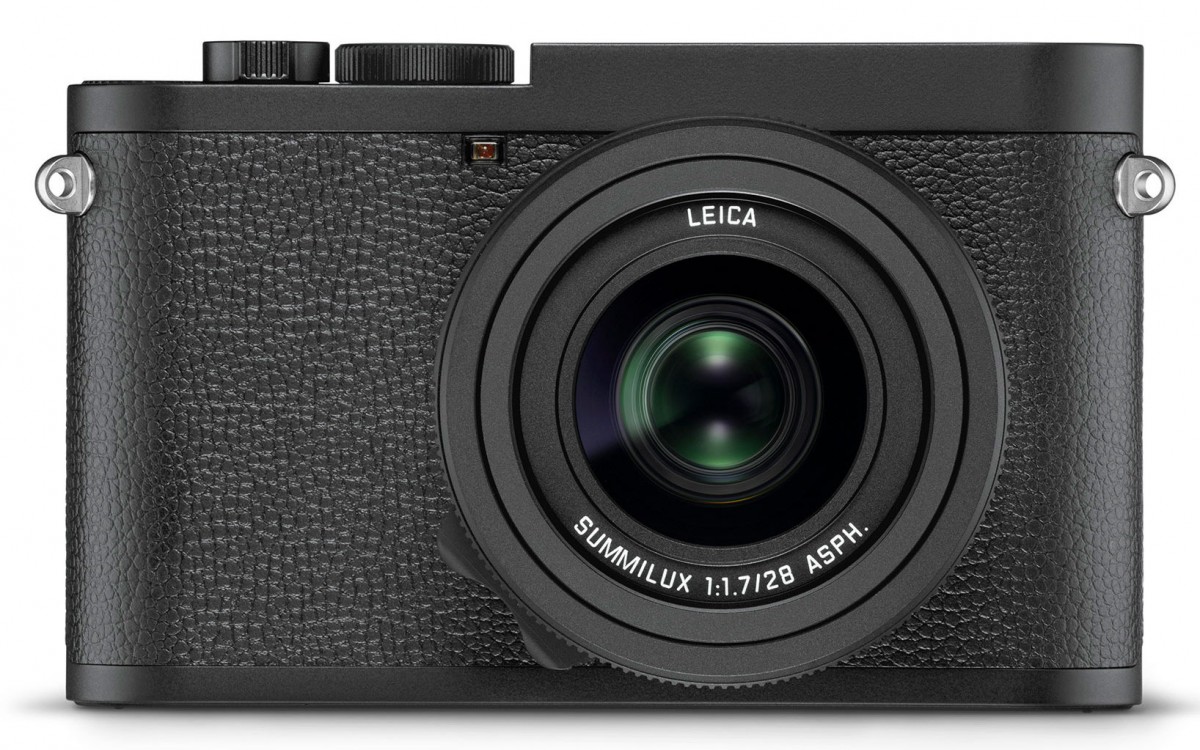 The new sensor is combined with the same Summilux 28mm f/1.7 ASPH. prime lens from the standard Leica Q2. This is a fixed lens, so that does limit flexibility, especially since it's also a prime lens, although the camera does offer crop modes to zoom into your subject at the loss of some resolution.
The Q2 Monochrom is capable of IS 100,000 thanks to its monochrome sensor. It also has a faster autofocus system that can lock in 0.15 seconds. The camera is also capable of 10fps burst capture at full resolution. If you're interested in capturing some monochrome video, the Q2 Monochrom can do 4K in 24 and 30fps and 1080p in 24, 30, 60, and 120fps. There are no headphone or microphone jacks, however.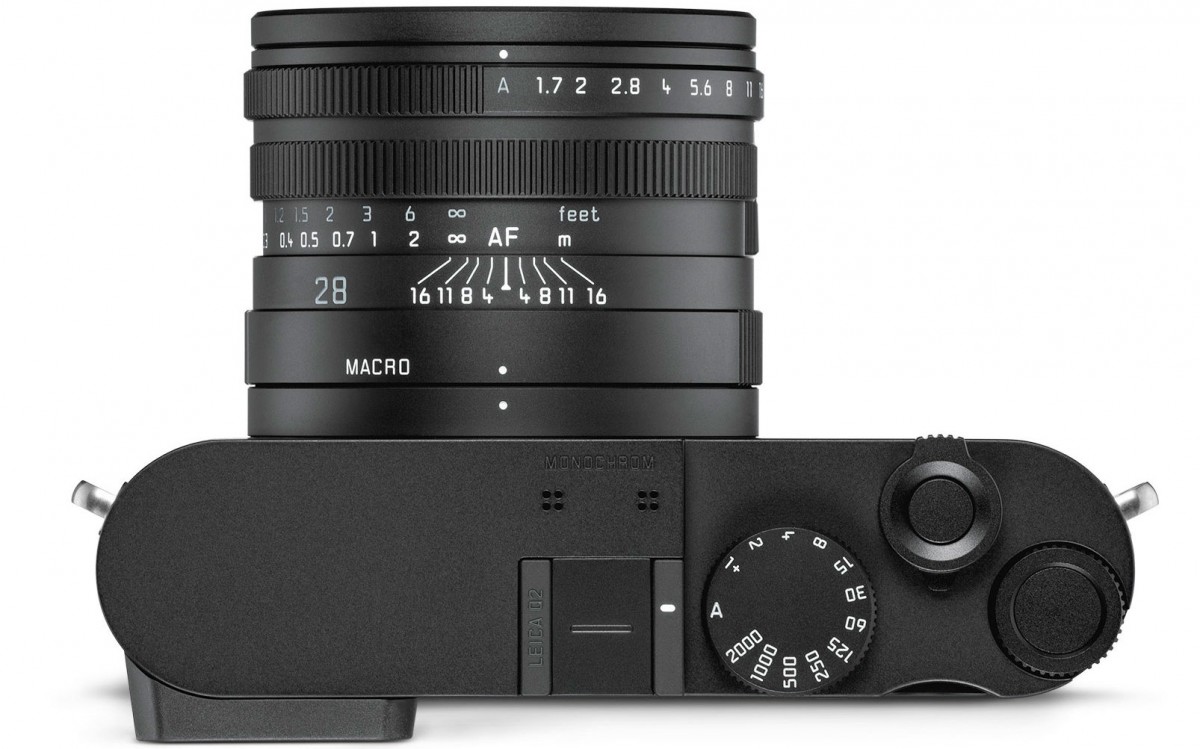 Leica has modified the menus to remove all the settings not relevant to a monochrome cameras. You also get just three color filters suitable for black and white photography, including blue, sepia, and selenium. The rest of the camera is similar to the standard Q2.
While a lot of people may not see much value in a camera that only shoots in monochrome, there are reasons to consider a monochrome camera over color besides just aesthetics. A monochrome camera does not have a color filter over the sensor, which allows the sensor to capture a lot more light. This is why monochrome cameras have better low light performance and better dynamic range. The image is also cleaner on a pixel-level as there is none of the muddling caused by demosaicing algorithms. The noise on monochrome cameras is also less obtrusive as there is essentially no chromatic noise and the luminance noise looks far less offensive. Also, no colors means no chromatic aberrations and other color related issues.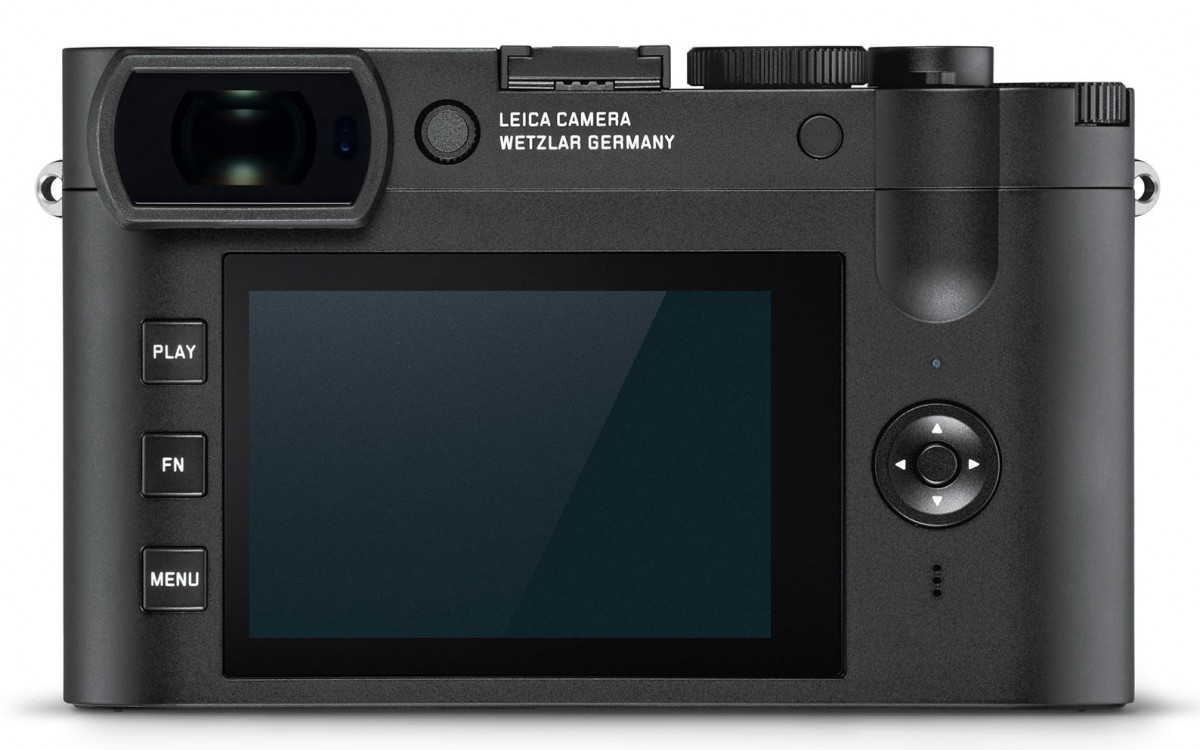 The result of all this is fantastic sensor output, which when combined with a full-frame sensor and a fast lens means you get excellent image quality. For those who love shooting in monochrome, getting a dedicated monochrome camera will always provide better results than shooting with a color camera and making the images monochrome later.
However, as with every Leica camera, the main issue is always the price. The Q2 Monochrom is priced at an eye-watering $5,995. That's $1000 more than even the standard Q2. This makes it even more of a niche camera than it already was by not being able to capture colors. If you're someone for whom spending $6000 on a camera is not a big deal and you appreciate the aesthetic appeal and image quality of monochrome images then this camera may still be worthwhile.
Related
AnonD-731363
24 Nov 2020
SH3
I am not that sure about.
Lol no its not. Leica Q, M, T, CL & SL series are all designed, handmade & manufactured in Germany. Its a masterpiece craftmanship. The one that made in China are their cheap compact series (C-Lux, D-Lux) which is a rebranded from Panaso...
AnonD-731363
23 Nov 2020
SH3
Everything comming from china. Even the most overpriced garbage such as crapple.
Popular articles
Popular devices
Electric Vehicles