Lenovo K860, P700i, S880, S560 and A60+ hands-on: First look
First look
GSMArena team, 01 November 2012.
Introduction
Lenovo held an event in India where they announced five new Android smartphones will be hitting the local market. The A60+, the K860, P700i, S560 and the S880. The phones span a wide price range, starting from around $120 for the cheapest A60+ to $530 for the most expensive K860.
We were on site and we though you might want to see some live photos of the devices, garnished with our first impressions of them. To get you started we'll go through the keys specs of each of the smartphones, so you know what to expect.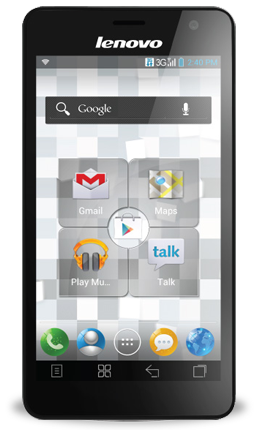 Lenovo K860 key features
HSPA support
5" IPS LCD with a resolution of 1280 x 720 pixels and Corning Gorilla Glass protection
Exynos 4412 Quad chipset with quad-core 1.4 GHz Cortex-A9 CPU and Mali-400MP GPU
1GB RAM
8MP autofocus camera with 1080p video recording
2MP front-facing camera
8GB internal storage, microSD card slot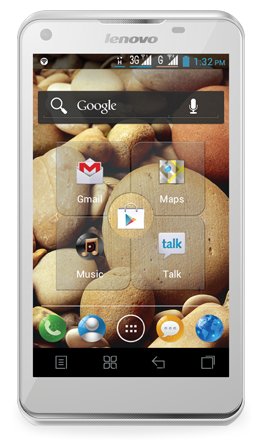 Lenovo S880 key features
HSPA support
5" LCD with a resolution of 800 x 480 pixels
MTK 6575 chipset with single-core 1 GHz Cortex-A9 CPU and PowerVR SGX531 GPU
512MB RAM
5MP autofocus camera with 720p video recording
VGA front-facing camera
4GB internal storage, microSD card slot
Dual-SIM support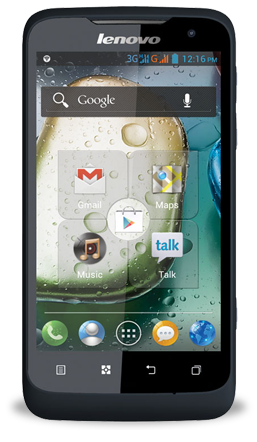 Lenovo P700i key features
HSPA support
4" LCD with a resolution of 800 x 480 pixels
MTK 6577 chipset with dual-core 1 GHz Cortex-A9 CPU and PowerVR SGX531 GPU
512MB RAM
5MP autofocus camera with 720p video recording
VGA front-facing camera
4GB internal storage, microSD card slot
Dual-SIM support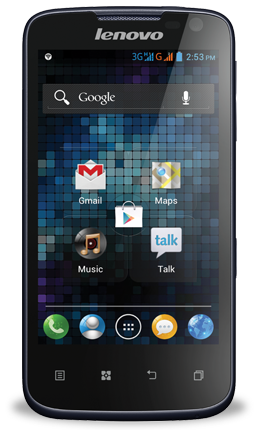 Lenovo S560 key features
HSPA support
4" LCD with a resolution of 800 x 480 pixels
MTK 6577 chipset with dual-core 1 GHz Cortex-A9 CPU and PowerVR SGX531 GPU
512MB RAM
5MP autofocus camera with 480p video recording
VGA front-facing camera
4GB internal storage, microSD card slot
Dual-SIM support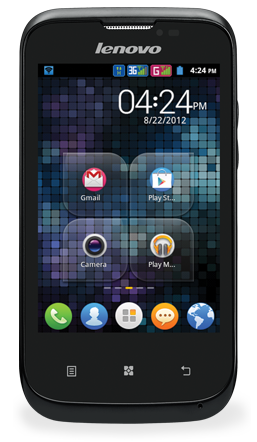 Lenovo A60+ key features
HSPA support
3.5" LCD with a resolution of 320 x 480 pixels
MTK 6575 chipset with single-core 1 GHz Cortex-A9 CPU and PowerVR SGX531 GPU
256MB RAM
2MP camera with 480p video recording
VGA front-facing camera
512MB internal storage, microSD card slot
Dual-SIM support
How to open my Google account in my lenovo P700i mobile phone
How to unlock my lenovo P700i under google not remember my username & password
Pls help me to open my phone tru google accnt thank you