Lenovo Z5s hands-on photos surface, show a screen hole in the middle of the status bar
Peter, 29 November 2018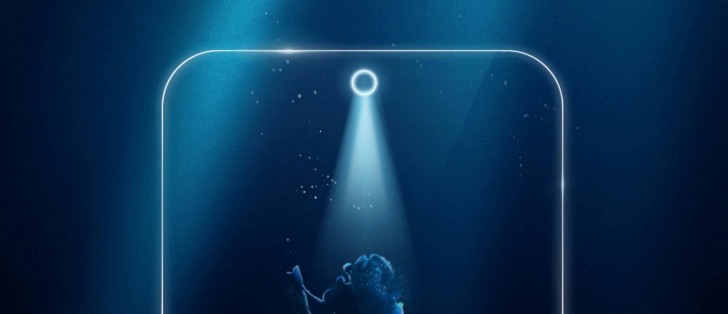 A certain Lenovo Z5s was detailed by TENAA and from the dark photos it looked like it had a teardrop notch. But it's not a notch – it's a hole. Here are some better photos of the phone that offer a clearer picture, and it really helps that the display is on.
This is not the first phone with a pierced screen, but the location of the hole is important – it's in the center. Both Huawei and Samsung seem to have settled on punching the hole in the top left corner of the screen.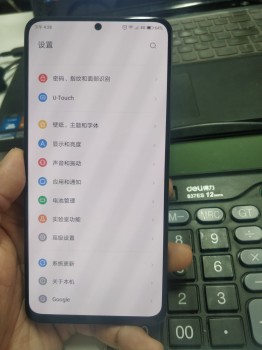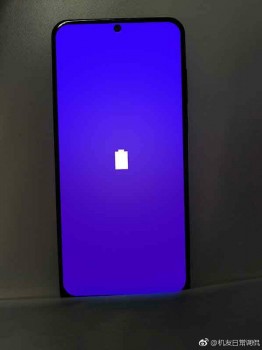 The Lenovo Z5s has a screen hole positioned at the center of the top edge of its screen
There are pros and cons for both. As you can see in the photos, the camera doesn't appear to disturb the status bar much and this position is better for video calls. However, notifications that show a text preview in the status bar (e.g. an incoming SMS) will get see the camera get in the way. A hole in the top left just offsets the status bar a bit too much the right.
Here's another look, this time on video:
The official teaser for the Lenovo Z5s promises a December unveiling. A quick recap of the specs shows a potentially very interesting phone. It has a 6.3" screen, is Lenovo's first triple camera phone and may be powered by the Snapdragon 8150. Or a Snapdragon 675, there's no solid info on this matter.
Related
That just seems like an easy way to spy on someone
The High-end SmartTV's come with microphones built into the SmartRemote, and the displays have a camera to do conference calls/Skype. Think of Back to the Future 2, when Future-Marty gets fired from his job.
Popular articles
Popular devices