LG and Google announce global patent license agreement
04 November, 2014
LG and Google announced a global patent agreement. The cross-licensing deal is a long-term one and covers a broad range of products and technologies.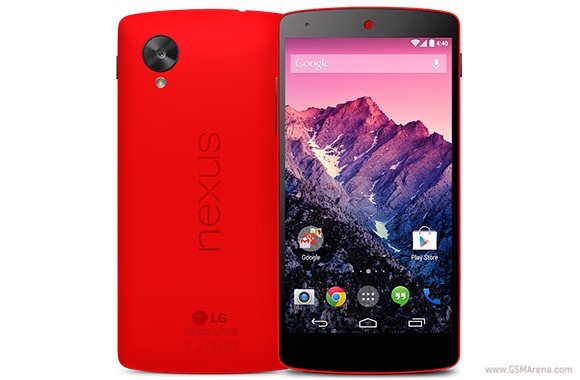 The agreement covers the tech giant's existing patents, as well as those that will be filed in the next ten years. specific terms of the partnership have not been disclosed.
Naturally, both LG and Google are pleased with the outcome. By getting possible patent litigation out of the way, both companies will be able to fully focus on product development.
Related
pleaeaease...never compare htc with anything...no matter how expensive it is,it rules since it's made by htc...and by the way,now why ipad...you know apple "Suck"...why not samsung galaxy note??!!
Me too. The new gen nexus stuff is nothing like before now. I was really excited for the nexus 9,hoping it would replace my first gen nexus 7,but with that price tag, I might as well just get an ipad mini
i think many people is getting confused here, this is ONLY a PATENT LICENSE agreement, no you will not get lollipop today or anytime soon in your LG devices, your will at some point in some LG devices, not a new nexus 5 either.
Popular articles
Popular devices