LG Electronics joins Korean FTC in lawsuit against Qualcomm
Ricky, 26 December 2018
LG is the latest smartphone maker to join the KFTC (Korean Fair Trade Commission) and other companies in the lawsuit against Qualcomm. While Samsung's withdrawal didn't do the lawsuit any favors, LG's new stance strengthens the KFTC's case again, particularly with LG being a Korean company.
According to Business Korea industry sources claim that LG chose to participate in the legal efforts against Qualcomm due to shaky negotiations in between LG and Qualcomm in the US.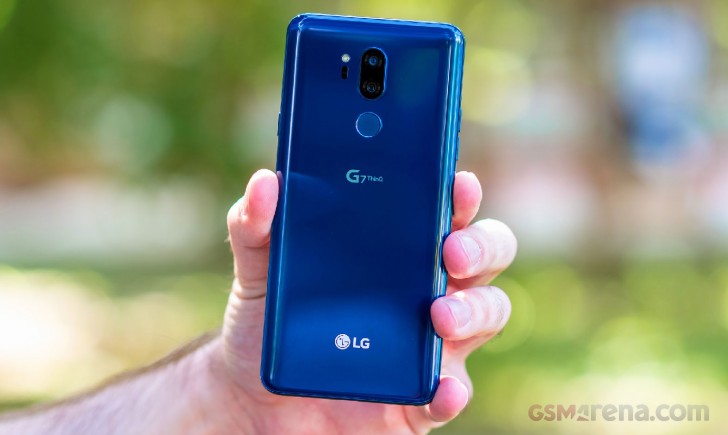 Qualcomm's ongoing legal fight with Apple recently resulted in Apple's iPhones being banned in China and possibly Germany. The chip-maker alleges that Apple incorrectly used two key Qualcomm patents without paying royalties. The affected devices include all iPhones from the iPhone 6S to the iPhone X, all of which were banned from being sold in China (with the XR and XS also possibly being banned).
The KFTC slapped Qualcomm with a 1.03 trillion won fine ($917.4 million) for abusing its patents back in 2016. Since Qualcomm disagrees, the KFTC filed a lawsuit and other companies joined including Apple, MediaTek, Intel, Huawei, and Samsung – except Samsung pulled from this initial stance after it announced a cross-license partnership with Qualcomm.
Qualcomm and the KFTC are still years away from reaching a final verdict.
Related
they made probably a few billions since. and im sure that they did it on you and ur family also. ppls forgets thats samsung is the trashy korean company and not lg's. anyway go buy iphone
Lol! They did something new. They invented 18:9 ratio and popularize the Wide Angle camera.
LG still exist? How long? Nothing new since G2
Popular articles
Popular devices