LG G5 vs. Samsung Galaxy S7 edge: Flagship slugfest
Flagship slugfest
GSMArena team, 24 February, 2016.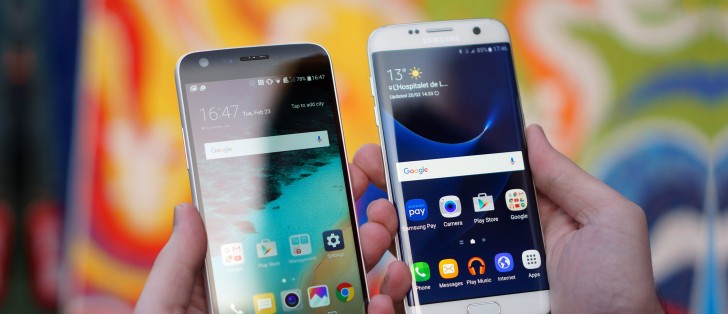 Still photos
LG had a hit with the G4 camera and with some polish, it used it on the V10 as well. Now with further improvements, the camera has landed on the LG G5.
Its basic specs are a 16MP sensor sitting behind a f/1.8 lens with optical image stabilization, Laser autofocus and a Color spectrum sensor.
The big innovation is the second, wide-angle camera. It has 135° field of view, a mini panorama in a single shot. This camera lacks basics like autofocus, let alone OIS. The aperture is tighter too (f/2.4).
Samsung used completely new hardware for the Galaxy S7 edge camera. The sensor packs fairly large pixels and it sits behind the brightest aperture on a phone yet - f/1.7. All this is designed to collect more light, coupled with OIS it makes for great low-light shots.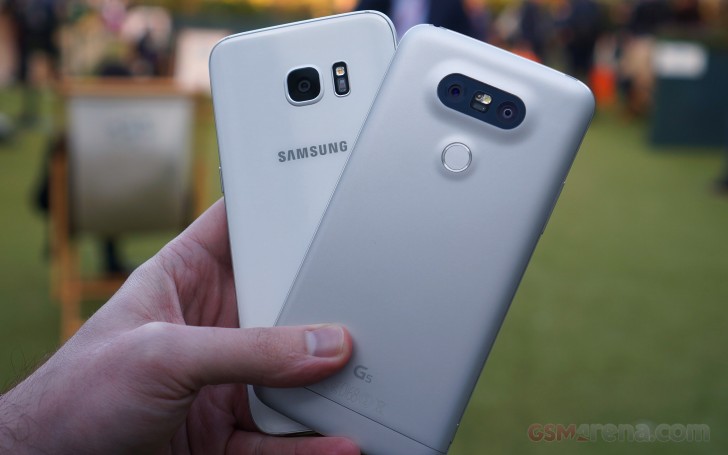 The innovation here lies in the sensor - the Dual Pixel design means the entire surface of the sensor is used to determine focus, a massive improvement over having a limited number of focus points. The S7 edge locks focus faster than anything we've seen before.
It is a 12MP camera (4:3 aspect), compared to the 16MP main camera on the LG G5. The LG camera has a wider FoV - yes, even its "narrow" camera is wider.
Starting off with pixel peeping at shots of the Sagrada Familia, we find that the Galaxy S7 edge captures more detail per pixel. Dynamic range goes in favor of the LG G5, though, the S7 under-developed the shadows. LG's Color Spectrum sensor also did good work, while the Samsung put a warm yellow cast over everything.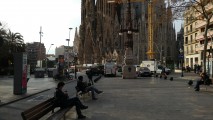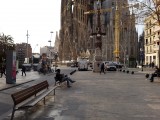 LG G5 • Samsung Galaxy S7 edge



LG G5 • Samsung Galaxy S7 edge
The wide-angle camera of the LG G5 captures 135° of the scene, compared to 75° of the main camera. Sure, it's "only" an 8MP camera and its lens isn't as good, but it's brilliant for tourism.
Here's a comparison of just how much more a single wide shot captures. When you get home, it will be more like you remember it and less like a narrow photograph.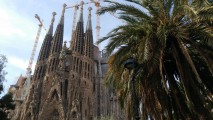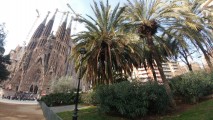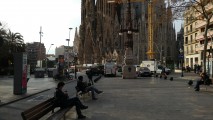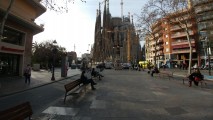 LG G5: Narrow • Wide • Narrow • Wide
Now compare the S7 edge photo with the narrow G5 photo and then the wide one.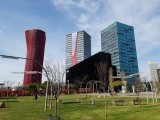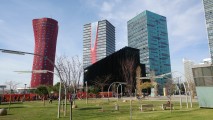 Samsung Galaxy S7 edge • LG G5 (75°) • LG G5 (135°)
So, the LG G5 captures more of the scene, but Galaxy S7 edge's narrower view is sharper. Here are some shots from up close.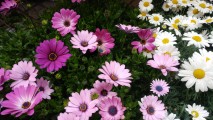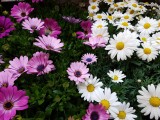 LG G5 • Samsung Galaxy S7 edge • LG G5 • Samsung Galaxy S7 edge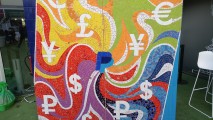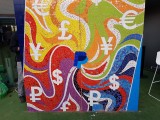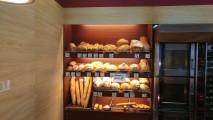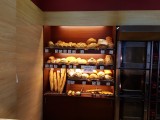 LG G5 • Samsung Galaxy S7 edge • LG G5 • Samsung Galaxy S7 edge
Sorry, but lg g5 doesn't have direct support to custom google cameras, also 120fps slow mo is very outdated that year for such flagship models.
You're not a very smart person are you? Have you used both phones for one day straight? Did you shot any photos or watched any 4k movie on them? Definitely no. So shut up and do your homework cuz' you don't know what you're talking about.
Then why LG win's this survey??? tell me my friend why,,,,