LG is launching midrange W series in India
Yordan, 06 June 2019
LG's mobile division has struggled lately and it appears to be trying a different approach. The company is planning to launch a new smartphone series called W, and its first market will be India.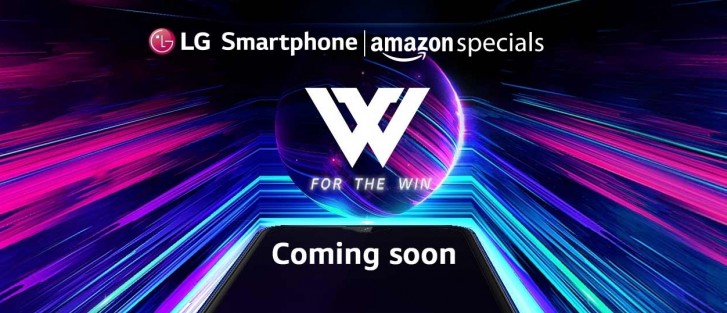 A landing page appeared on Amazon India, revealing some key specs of the phone, and later we received a tip in our inbox, shedding even more light on the upcoming devices. They will be with three cameras, a notch on the front and "Never before Prices".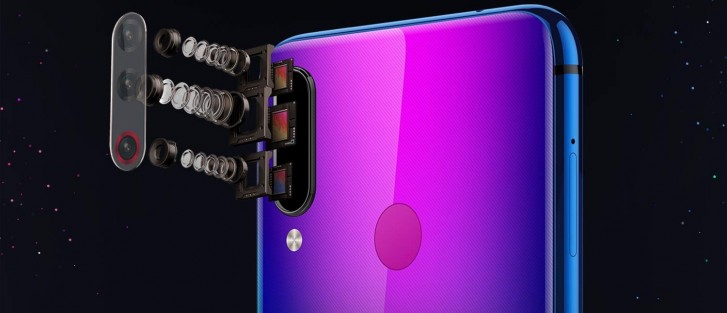 The new LG W phone will have a 12 nm process chipset with octa-core CPU, clocked at 2.0 GHz. These specs match the Helio P60, a midranger Mediatek chip already available on a long line of phones. Our source also suggests the Snapdragon 439 possibility too.
The phone is expected to come with a 4,000 mAh battery, Android Pie and an ultrawide angle camera. You can also customize your notch, but that is hardly a new feature since we've spotted it in the LG G7 ThinQ, released over a year ago.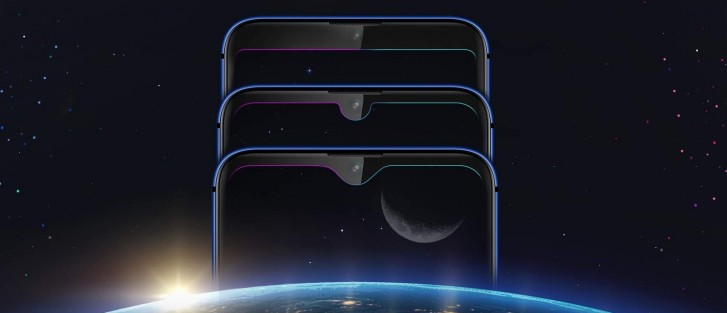 Teasing/launching dates are still unknown, but you can sign up for a notification on the Amazon website. You can also follow us, once we have more info, we'll let you know.
Related
You are asking for too much, companies like LG and Nokia prefer excellent build quality over better specs. Specs are not everything, Xiaomi make you feel that specs are everything, pretty much every phone £100+ is usable anyways. Xiaomi don't k...
I also really like LG, maybe not as much as Nokia or Sony, but they are in my Top 5 fav. Their mid-rangers and low-end models haven't really appeared in the UK, for example. I have had a good experience with LG before, used the Leon H340N for 2.5 yea...
I have always been a huge fan of LG brand, I always thought why are they not front runners in smartphone industry, they should make a comeback
Popular articles
Popular devices