LG KP500 Cookie upgraded - the LG Cooky does S-Class and 3G
09 March, 2009
LG announced an upgraded version of the Cookie, cleverly called Cooky - no, it's not a typo. It has 3G with HSDPA, T-DMB TV tuner and runs the new S-Class 3D user interface thanks to the embedded 3D accelerator.
The low-priced LG KP500 Cookie is one of the top wanted phones today with more than 1.3 million units sold since last October. It certainly managed to impress us.
The new phone is called LG Cooky (LG-SU910/KU9100/LU9100) and adds to the current specs 3G support with HSDPA, hardware 3D acceleration, which handles the latest S-Class user interface and T-DMB TV tuner. Interesting thing is that the stylus is now external and looks the same as in LG Viewty.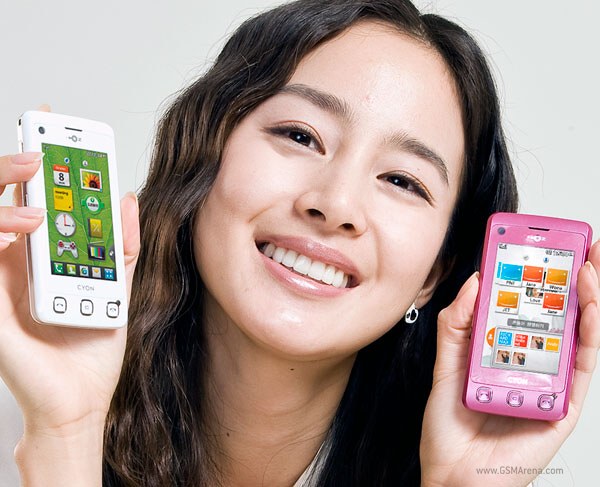 LG Cooky will come in three different colors - Shimmering White, Shimmering Rose, Shimmering Black.
The LG Cooky will be available in June 2009 - unfortunately only Korea and at a price of 300 euro. It's almost certain that an European version will also be available however minus the TV tuner.
Related
i want to change my lg cookie kp500 into new 3g cookie it poosible .i'll pay for the 3g cookie
why i can't use LG COOKY(KU9100) in my country?how can i do?
will it come to the philippines? im so excited to purchase this phone, hope the change in price will not be that high.whaaaaaa. when and how much?????????hehehe
Popular articles
Popular devices
Electric Vehicles