LG might soon start selling iPhones in its stores in Korea, report claims
Peter, 17 June 2021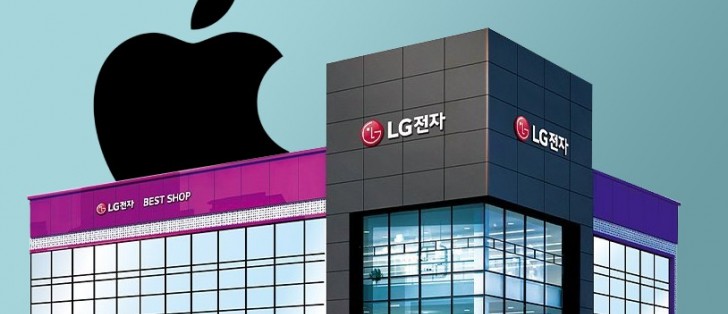 LG is exiting the mobile business and yet its LG Best Shop locations in Korea may soon find themselves full of people looking to buy a new phone – not one made by LG, but by Apple. Such a move makes sense as LG stores will soon find themselves with empty floor space and available sales assistants that used to be dedicated to LG phones.
According to Business Korea Apple and LG are still in the process of negotiations with some major bits to work out. First off, will these Apple corners within the LG stores be operated by Apple employees or will LG employees from the mother-store help out.
Also, what kind of products will those Apple corners sell? iPhones, clearly, but also iPads and Apple Watches too. What about laptops and desktop computers?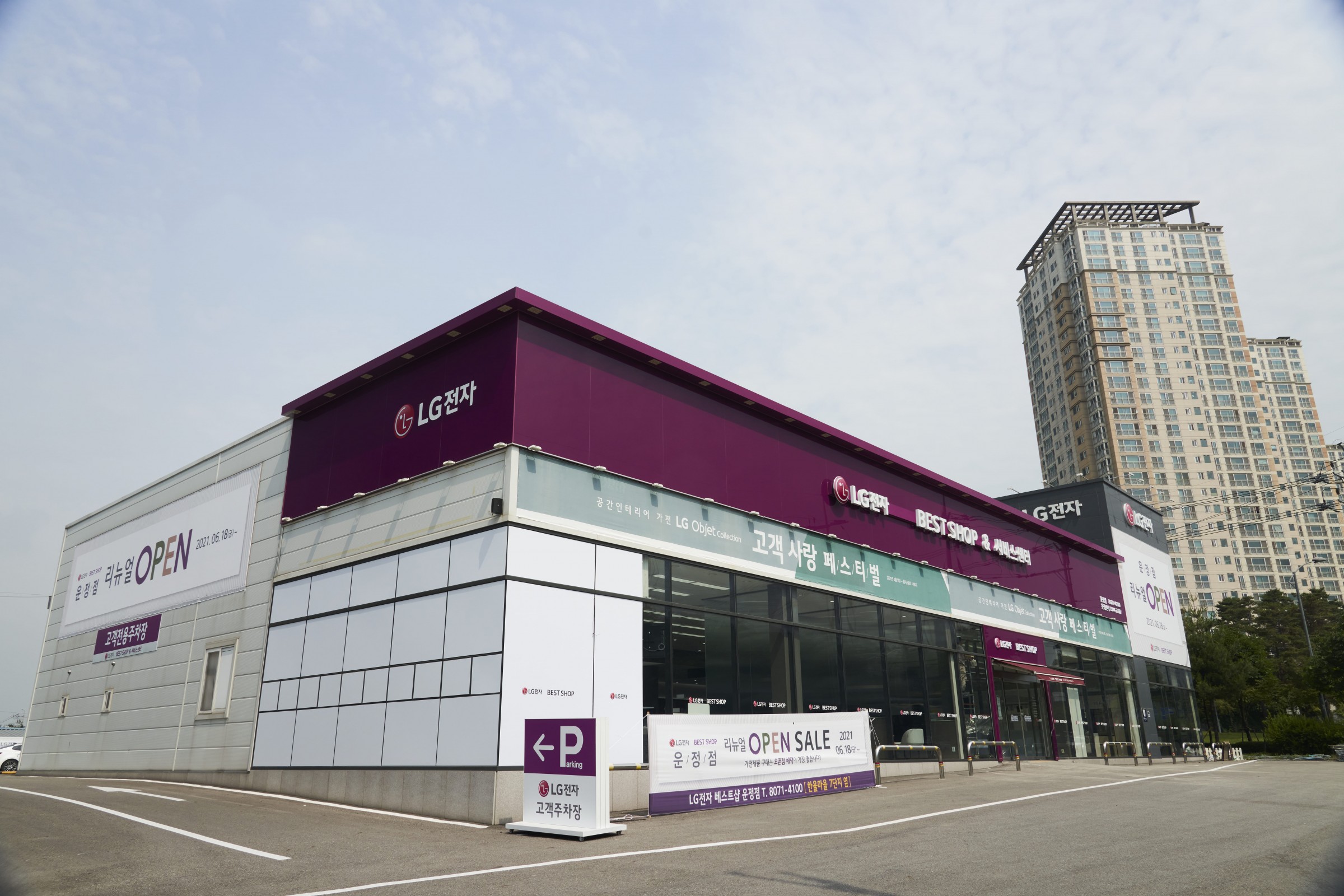 One of the 400+ LG Best Shops in South Korea
That last part is apparently causing an argument between the two companies – LG sells its own laptops in its stores and the MacBooks will compete with that. So, it wants to keep Apple computers out, which also means that Apple corners in LG Best Shops will not provide maintenance services for those computers. Naturally, Apple is against this.
A final decision has not been reached yet, said an LG Electronics official. However, LG probably wants to close the deal by the end of July, which is when the last sales of LG phones will come to an end. There are over 400 LG Best Shop locations around South Korea, so this could be a major expansion of Apple retail space in the country.
Related
LG is becoming apple now, it means that their prices are higher than value that you can get.
One question: If selling MacBook is causing a dispute, then why doesn't LG select another company which doesn't sell laptops? Like Motorola. Why even bother for Apple which by the way sells overpriced gadgets and accessories, and is basic...
Popular articles
Popular devices
Electric Vehicles