LG Optimus G coming to Sprint on November 11 for $199
16 October, 2012

Just a while ago we reported that AT&T will be selling the Optimus G starting November 2 for $199.
Now, according to Android Police, Sprint also plans on releasing the phone in the US for the same $199 price on a two-year contract. The phone will go on sale on November 11 but the pre-orders will begin starting November 1.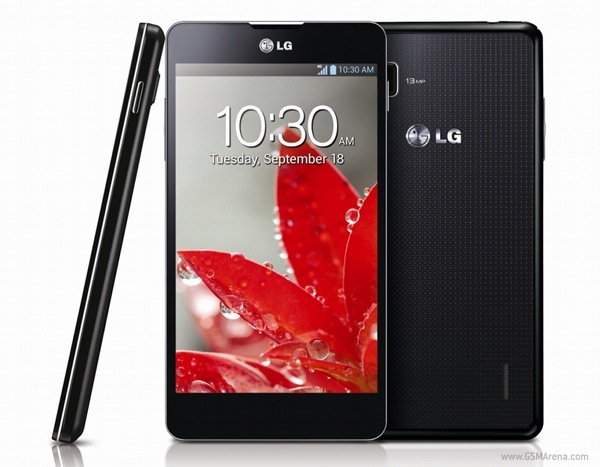 Related
i just know one thing that LG sprint and LG pro is the best phone in market today.LG Sprint and Pro blow up the S3 and Note2. LG sprint and LG pro is more more batter then S3 and Note2.
lg optimus g e970 or lg optimus g e973?
Yes, Patric is totally wrong. Also S3 is not having price of $1200.