LG releases financial guidance for Q1 2019
Yordan, 05 April 2019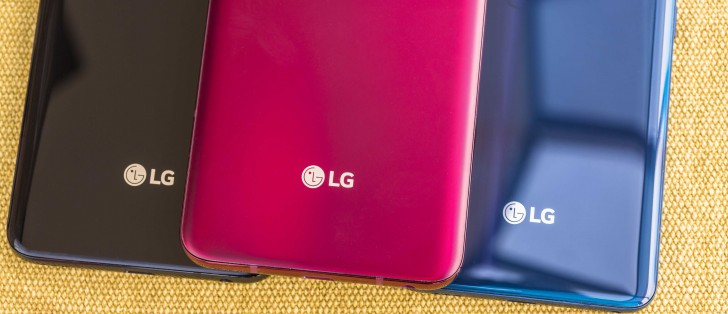 Earlier today Samsung reported a drop in sales and profits and now the other Korean technology giant LG Electronics have released its preliminary earnings. The financial results should be lower than Q1 2018, but not as terrible as the ones from Suwon.
The official report stated the consolidated revenues of Q1 2019 are KRW14.9 trillion, which is 1.4% lower than the record-breaking KRW15.1 trillion from twelve months ago. The operating profit should be KRW899.6 billion, which is 18.8% less than the KRW1.1 trillion income from Q1 2018.
Back in January, LG revealed it had a record yearly revenue, even with the LG Mobile Division that keeps struggling. Detailed financial results will arrive at the end of this month, and that's when we'll know if the smartphone industry is getting better for LG or the future of the division is in shambles.
Related
When i plug BD 770Pro in my G7+, my ears silently say Love u LG. It sucks at updates but whats new in PIE OR Q thats m missing, nothing. Only sound quality is BIGGEST difference from any flagship.
Do not say so nonsense! Is lg bad update? You have used something! lg Today, for v30 v40 v35 and v30 s thinq, Android 9 has been upgraded, and its runners like g7 fit and g7 one with Android One, while companies such as Samsung still have for many of...
Popular articles
Popular devices