LG G6 teaser promises minimum-bezel waterproof phone
12 January 2017
LG Electronics is trying its best to get back in the black after the first operational loss in 6 years. One of the capes of hope is the LG G6 - a flagship coming out at the beginning of March.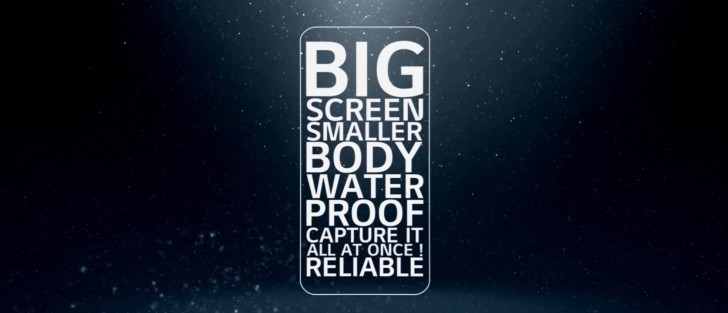 We heard and saw a lot of leaks and rumors about the alleged device. First we got 3D renders of the handset that showed us that the Friends module is going away for a unibody design.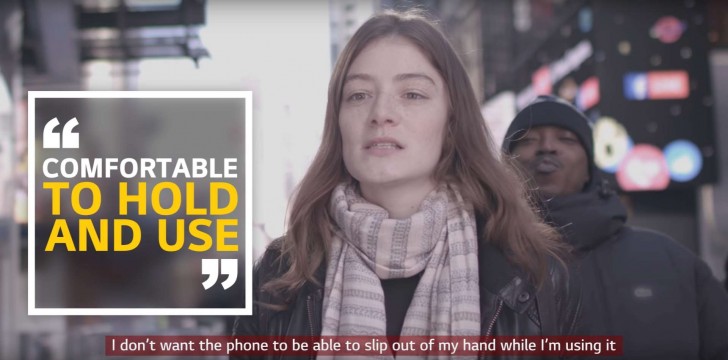 Then we got hold of information G6 will come out in March right in time for back-to-school days in South Korea in March which makes the release date a month earlier than Samsung Galaxy S8ís one.
Yesterday LG Display announced its latest achievement - a 18:9 aspect ratio display with a resolution of 2880x1440 pixels.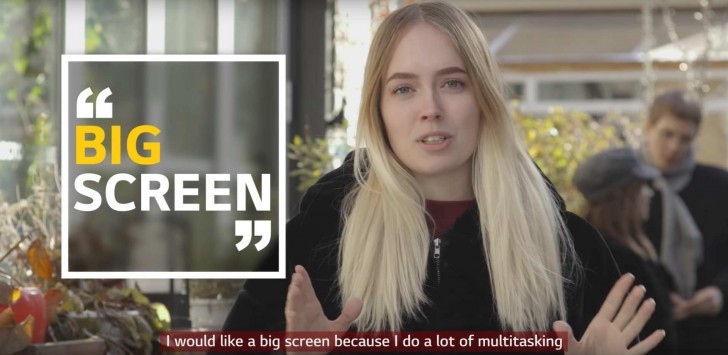 They dubbed it QHD+ and it is 5.7 inches in diagonal. LG even said this is a direct result from a consumers demand for a bigger display.
And this is what LGís video is talking about - a bigger screen without the device getting bigger itself.
LG G5 didn't sell particularly well so letís see if the Korean company will pull itself together and bring something interesting in the battle for best flagship of 2017.
Related