LG to launch G6 Pro and G6 Plus in Korea on June 27
Vlad, 08 June 2017
LG is looking to expand its G6 smartphone lineup, a rumor from its home country of South Korea told us at the beginning of this month. Today a new report also originating there is letting us know exactly when this will happen. Starting on June 27, the G6 we already know won't be the only G6 in the company's portfolio. On that day it is to be joined by the G6 Pro and the G6 Plus, both handsets that will go on sale in Korea first.
The G6 Plus is said to ship with 128GB of built-in storage, as well as wireless charging support (which is present in the G6 but only for the US market). On the other hand, the G6 Pro will come with 32GB of storage (half of what the vanilla G6 has in Korea), which makes it unclear what the reason for the "Pro" branding might be.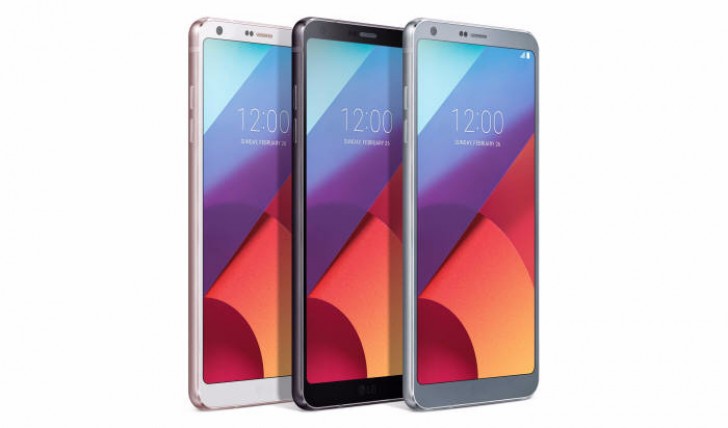 Both the Pro and the Plus are going to be available in a new Optical Astro Black color version, which will show different black hues depending on the angle at which light hits it. This definitely doesn't sound like something new for the mobile world, but it is new for LG.
The company expects the release of these two new handsets to contribute to the success of LG Pay, its mobile payment system that recently got launched in South Korea. The G6 Plus is said to cost KRW 999,800 ($890 or 793€ at the current exchange rates), while the G6 Pro will retail for KRW 799,800 ($712 or 634€). The G6 that's already out is priced at KRW 899,800 ($801 or 714€). It's unclear if the G6 Plus and G6 Pro will ever be sold elsewhere.
Related
Hope to contained LG OLED (WRGB) display, who promises last 2 years, time is it !!
Any chance these will get Snapdragon 835?
I don't think these small differences warranted a name change.