LG trademarks 'LG G6 One', and some letter variations
Peter, 08 February 2017
LG is playing the trademark bingo and just filed a bunch of other LG G6 related names. Joining the G6 Compact and G6 Lite are the G6 One and the G6 alphabet soup.
Seriously, G6 C, G6 L, G6 M. What they are and whether they will be used at all, is too early to tell. The C and L could be Compact and Lite respectively. What would be the M then, Mini? One could hope. And "One" name is proving popular among tech makers, usually not for the first product in a line (go ask HTC or Microsoft).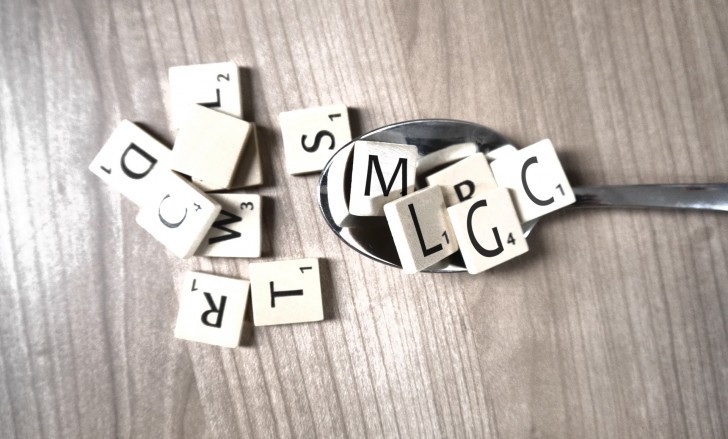 Here's the thing - if all these prove to be names of accessories or ones trademarked because "better safe than sorry," we'll be fine. If LG really does launch that many G6 phones, it runs the risk of diluting the brand.
Thanks for sending this in, Michel!
Related
I hope one of those names will mean a G6 with SD835. So far I like what I see..the only thing missing is the 2017 SD835 chipset. It will be a travesty if Sammy's S8 has the upper hand on what seem to be a fine phone due to lack of the new 2017 chip. ...
LG phones have become a lot harder to see in the wild.
If LG G6 comes with all these options like you said, it would be awesome.
Popular articles
Popular devices
Electric Vehicles