LG V30+ becomes V30 ThinQ with AI Camera in India, thanks to software update
Vlad, 13 July 2018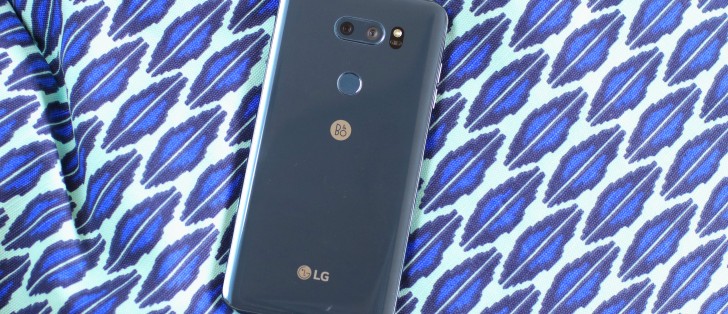 LG's arm in India has finally decided to roll out the ThinQ AI improvements to the V30+ units it's sold in the subcontinent. Earlier this year the company launched the V30S, which came with a RAM upgrade and new, AI-infused software. Subsequently, LG's issued software updates to the practically identical V30 from last year, bringing it up to par with its successor when it comes to user experience.
The same thing is now happening in India with the V30+. Once you install the new software, based on Android 8.0 Oreo, your V30+ will turn into a V30 ThinQ with AI Camera, complete with ThinQ branding in the user interface.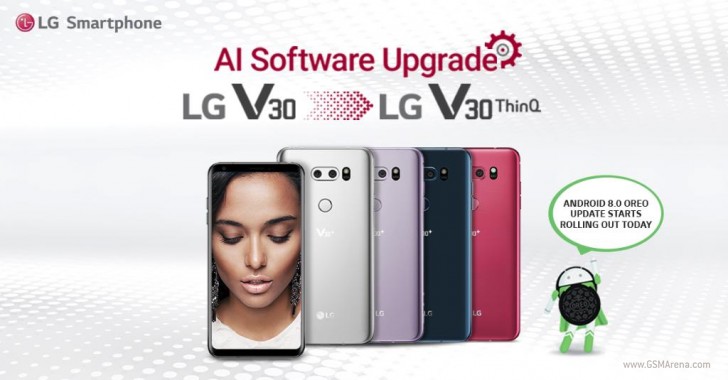 The tweet from LG's official account for India implies that, if you're impatient and don't want to wait for the over-the-air rollout to reach your particular device, you can just pop into an LG store and have an employee install it for you.
That said, most owners in India should be able to receive it over-the-air even now, just by manually checking for it in the system settings.
The update has the build number OPRR1.170623.026 and software version V20b-IND-XX. It contains the June security patches.
Related
I have lg v30+ running version 8.0.0 Have luved this phone til recently. Now im not able to use my dillions or my walmart apps. Any idea how to correct this?
Can some and check and help hoe to mute the mic while recordings the video's both in automatic and manual mode. Thanks
My LG V20 will be my last LG phones. cause there was no OS update in 1.5 years and still android 8 update is involved!! what are you doing LG? V20 was your flagship, isn't it?
Popular articles
Popular devices