LG V30 to go on sale on September 15 in Korea, US gets it on the 28th
George, 29 July 2017
The LG V30 is the second most highly anticipated phablet to be announced this fall (it's safe to say that the Note8 wins that title), and it's set for an August 31 unveiling at IFA in Berlin - 8 days after its Samsung archrival has gone official.
It has now been revealed that the V30 will go on sale in its home country on September 15. In the US, the V30 will go on pre-order on September 17, while you'll be able to pick one up in a store starting September 28th.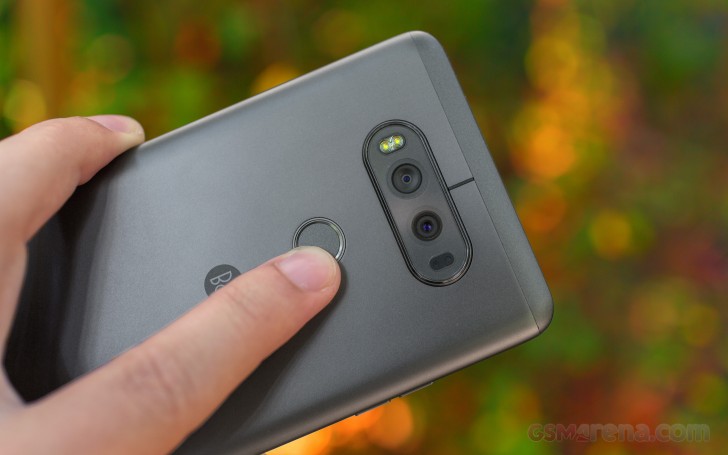 The current V20 will likely lend its dual camera setup to the V30.
The info comes courtesy of an internal LG document obtained by AndroidAuthority, so it's not strictly official. Additionally, it doesn't mention other regions, but the September 28 date is cited as the global rollout date, so that may be all we need.
Related
I was excited about the v30 until I heard about the Pixel xl 2.
Nobody is complaining in Korea about sealed batt because the change phones often. Probably same mindset with these sealed battery white knights. Phones depreciate quickly here because a new one is out in less than a year and you just gotta have ...