LG X Charge arriving to Xfinity Mobile with 4,500 mAh battery and octa-core CPU
Ricky, 30 June 2017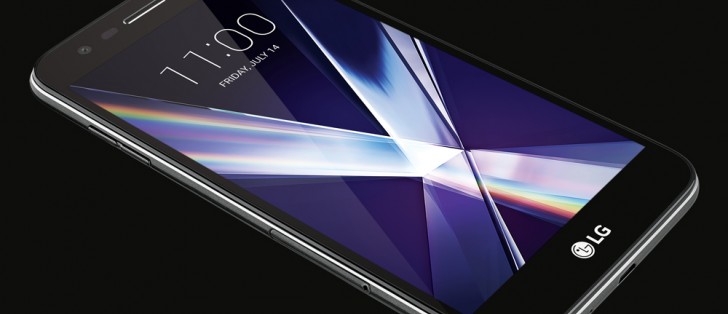 A new smartphone has arrived on Comcast/Xfinity's Verizon-based MVNO network. Xfinity Mobile is available to current Xfinity customers with at-home services: cable, TV, and phone and runs on Verizon's 4G LTE network. Xfinity's handsets also access Xfinity hotspots all over the US, and you can choose to pay by the GB or go unlimited.
The LG X Charge carries LG's largest ever smartphone battery. The 4,500 mAh battery is matched to a 5.5-inch 720p display powered by a 1.5GHz octa-core CPU and "2GB or 1.5GB" of RAM. The 16GB of internal storage is expandable to up to 2TB via the microSD card slot.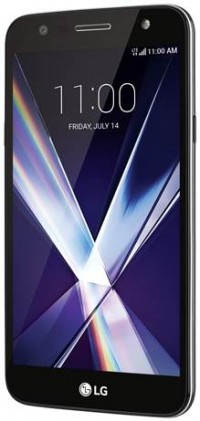 The LG X Charge gives potential Xfinity Mobile customers a value option, should they decide against the current lineup of iPhones and Galaxies. Although the X Charge's cousin, the LG X Power, is currently available on the network, it's the only mid-range option for the MVNO. The network only launched in May, so it shouldn't be too long before we see a wider range of devices. Perhaps the newly released Moto Z2 Play should be considered for Xfinity Mobile, after all, it's already on Verizon's network.
The phone will officially go on sale on June 30 through Xfinity's website, Xfinity call centers, and some physical Xfinity stores. Pricing remains to be known until the phone goes on sale. Check out the Source Link for the official press release from LG for full specs.
Related
Chocolate is delicious, ice cream is delicious, thanks for eating phone batteries and reporting to us that those are delicious too.
Imagine how much does different price caused by 0.5 GB difference in => big amount of production - can reduce your costing and/or - increase your profit that's why i think they're producing 1.5 GB phones by the way they can't sell them in eve...
Well, the 4,500 mAh battery is definitely a delicious thing, haha.
Popular articles
Popular devices